Support for tweens and teens
Grow your independence.
It's an exciting time when you're nearing adulthood. There are so many new experiences just around the corner. If you're a teenager with low vision which is affecting your mobility, the situation is exactly the same. Your teenage years are the perfect time to take on new challenges to become an independent adult.
Travelling safely on your own without family members, starting high school or transitioning to university, entering the workforce, spending time with friends, and socialising to make new ones — whatever you're looking to do, our team can equip you with practical skills to achieve your personal goals.
Achieve real outcomes
Learn skills to establish your independence.
By participating in Orientation & Mobility Training, you can learn skills to travel confidently through the city, go out and socialise with friends, and safely navigate your daily life.

With

Technology

Training

, you can use devices you already own

—

like your smartphone

—

in new ways to make life easier and improve your independence.

Occupational Therapists

work with you to identify your specific personal goals and the steps to achieve them. This can include starting a new job, managing your own financial transactions, skills around the home for when you move out, and more.

Meet new friends in

Peer Support

programs while learning practical techniques to catch public transport, handle busy environments and engage with Guide Dogs.

Gain trust in a

Guide Dog

and learn techniques to use them in later life, in

Guide Dog Mobility Services.
You may be eligible for financial support through the NDIS, meaning the costs of your support could be covered.
Our Orthoptists can offer education, assessment and consultation to ensure your lifestyle and environment are optimised to your vision level or abilities.
Case Study
Thanh's Story
Thanh is a high achieving high school student, and rises to each new mobility challenge.
Thanh received a scholarship to a private school in Melbourne's east, and travelled to school via car from West Footscray each morning with her mum or sister. After a while, Thanh decided she wanted to catch the tram home, like her friends – increasing her independence and freedom.
Thanh has Sclerocornea, which means she overcomes unique mobility challenges to achieve independence. Thanh worked alongside a GDV Mobility specialist to meet her goal of travelling home by tram.
"We worked on apps to assist Thanh so she knows when it is her stop to get off, and on self-advocacy skills to deal with the public on the trams," says her Orientation and Mobility therapist.
Learn about your funding options
Get financial support.
You may be able to access funding and assistance through the NDIS and other funding channels. Whether you are eligible or not, be assured that we will always provide support regardless of your financial situation.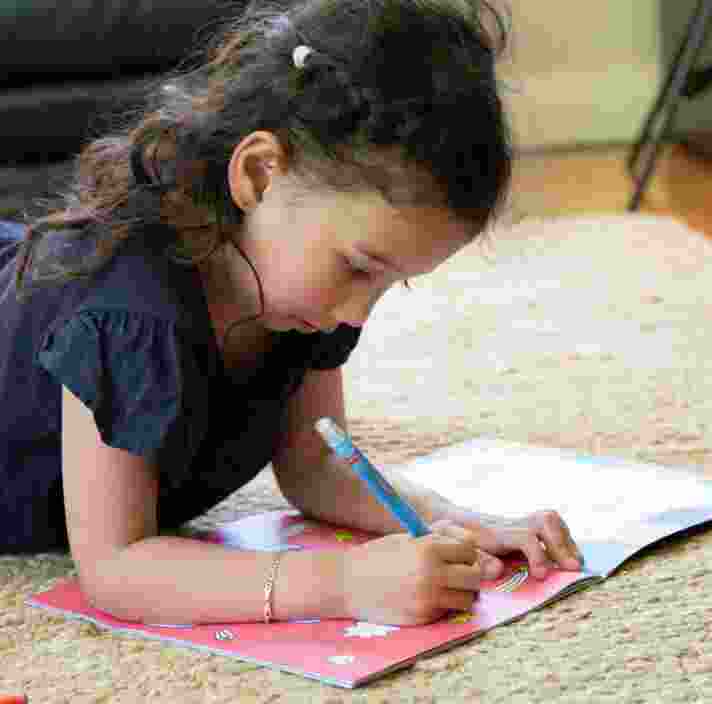 Free planning for the NDIS
Support Coordinators.
Support Coordinators offer a free pre-planning service for anyone considering the National Disability Insurance Scheme (NDIS). With a Support Coordinator, you can easily understand your eligibility, cut through the jargon, and get your plan together. Support Coordinators work with you to set clear goals, define your needs, and reach the outcomes that enable you to live the life you want. The pre-planning service provided by Support Coordinators is also available if you are coming up to plan renewal.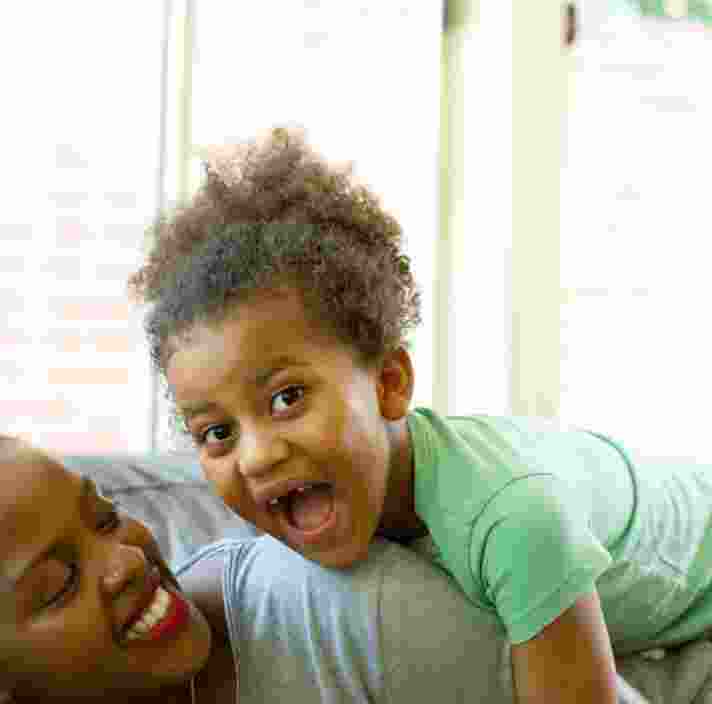 Request a service or refer
Request a service.
If you're hoping to access support for someone you know, we welcome referrals from parents, friends, family members, and a wide range of health professionals.
For more information on accessing tween and teen support, training programs, or to start achieving your own independence: