About low vision in Victoria
About low vision in Victoria
There are over 450,000 people with low vision or blindness in Australia, and this number is set to increase significantly due to an ageing population and the rise of diabetes.
Low vision can impact wellbeing in many different ways, depending on when a person experiences vision loss. People with low vision can be more at risk of hazards and accidents, become prone to anxiety, lose their confidence in navigating the community, and experience other mental or emotional difficulties.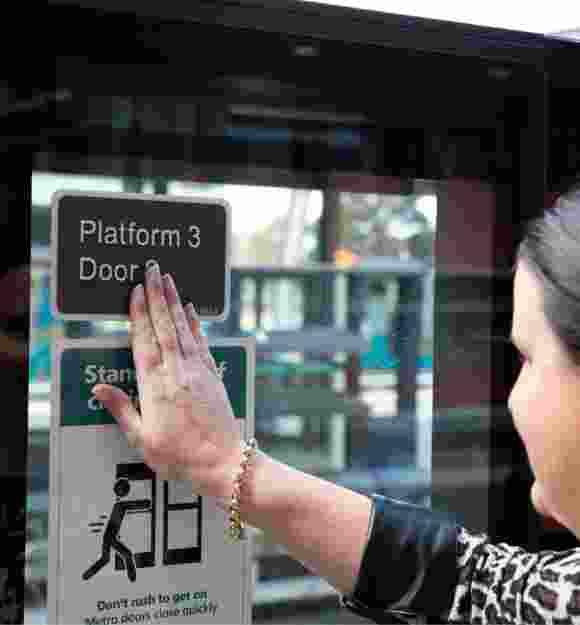 However, with the right support and training, a person with low vision can increase their independence, go to school, work or university, and be active in the community.
Guide Dogs Victoria provides a variety of supports for all people with low vision. To provide these high-quality supports—including our world-renowned Guide Dog training program—we rely on generous contributions from the community. Every contribution is crucial and creates important positive change.
About Guide Dogs Australia
About Guide Dogs Australia
The Guide Dogs movement started in Australia in 1951.
The first Guide Dog to be trained in Australia was a Kelpie/Border Collie cross.
Named Beau, he travelled around the country promoting Guide Dog awareness with his mobility partner, Mrs Elsie Mead.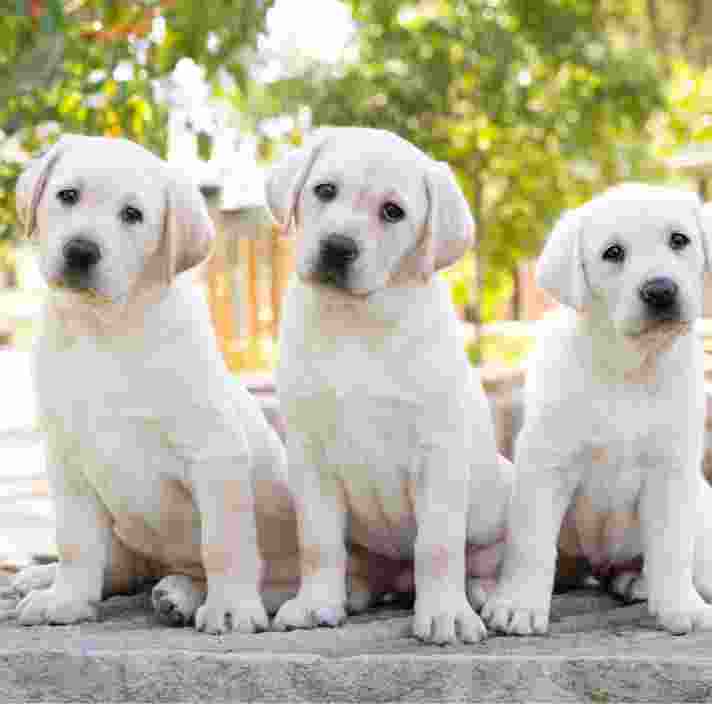 About our services
About our services
Guide Dogs Victoria helps thousands of people and their families across the state each year.
The cost of all services are covered by Guide Dogs Victoria fundraising, or through funding packages like the National Disability Insurance Scheme, WorkCover or TAC.
We provide people with aids to help them navigate. These include our beloved Guide Dogs, white canes, and other mobility aids.
Most people learn how to use a cane before getting a dog. Some people may not want a dog, or be allergic to them.
Orientation and Mobility Training helps people learn how to navigate their environment using aids, assistive technology like GPS trackers or phone reading apps, and how to use landmarks and cues, like the tactile bumps that occur at road crossings.
Anyone can begin Orientation and Mobility Training at any time, from new born babies to people in their nineties.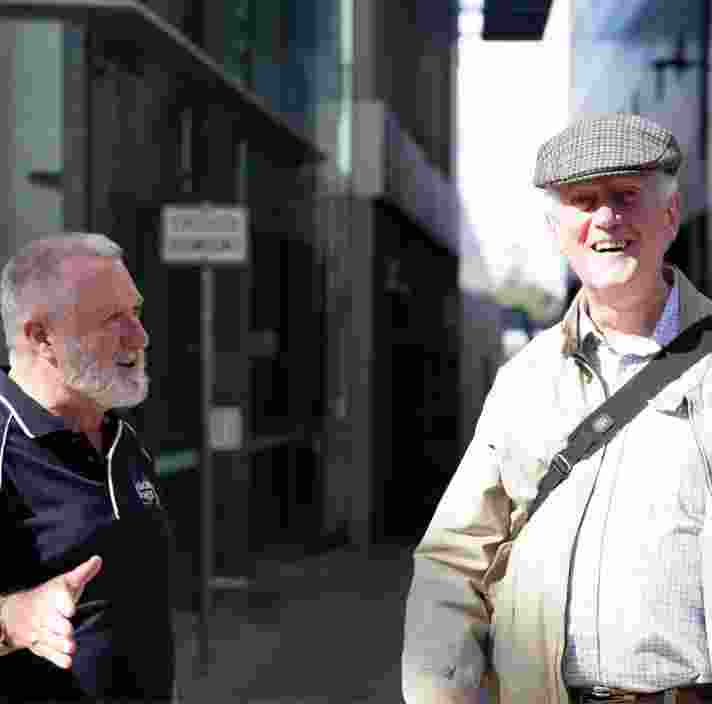 About Guide Dog training
About Guide Dog training
It takes two years and over $50,000 to breed, raise, train and match a suitable Guide Dog with a person with low vision.
Guide Dog Puppies leave their parents at the age of two months. They spend the first year of their lives with a volunteer puppy raiser learning basic obedience and getting used to different environments: sounds, other dogs and people. Click here to learn more about Puppy Raising.
Assessment begins at 14 months. If dogs pass this assessment they enter into a five month intensive training program and train to become a fully-fledged working Guide Dog.
You can help the training process by raising funds, sponsoring a pup through Puppy Pals or Puppy Sponsorship, or volunteering.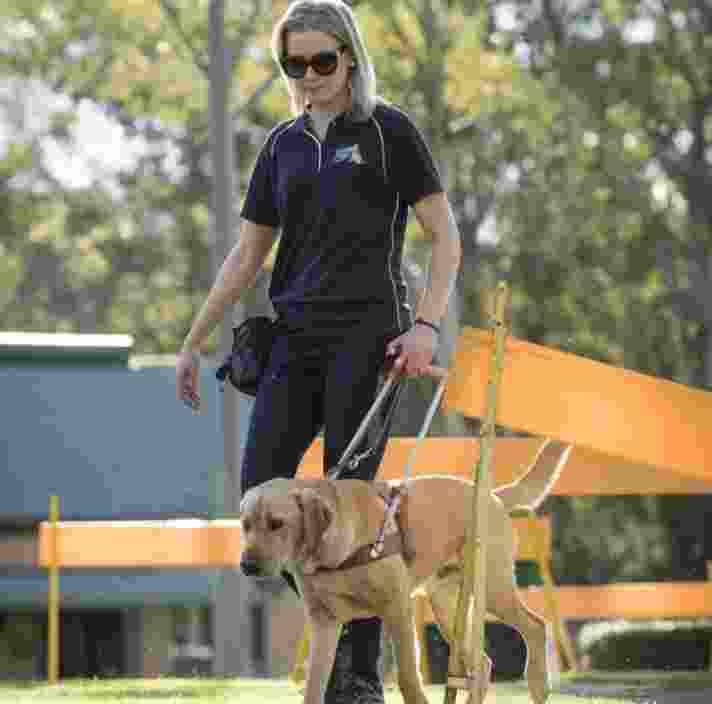 Guide Dog etiquette
Guide Dog etiquette
Legally, a Guide Dog can go anywhere to support the person with low vision.
When working in harness, a Guide Dog should not be touched, fed or distracted from guiding its handler. This can detract from the dog's work.
Avoid grabbing a person with a Guide Dog or the dog's harness. First ask if they need assistance.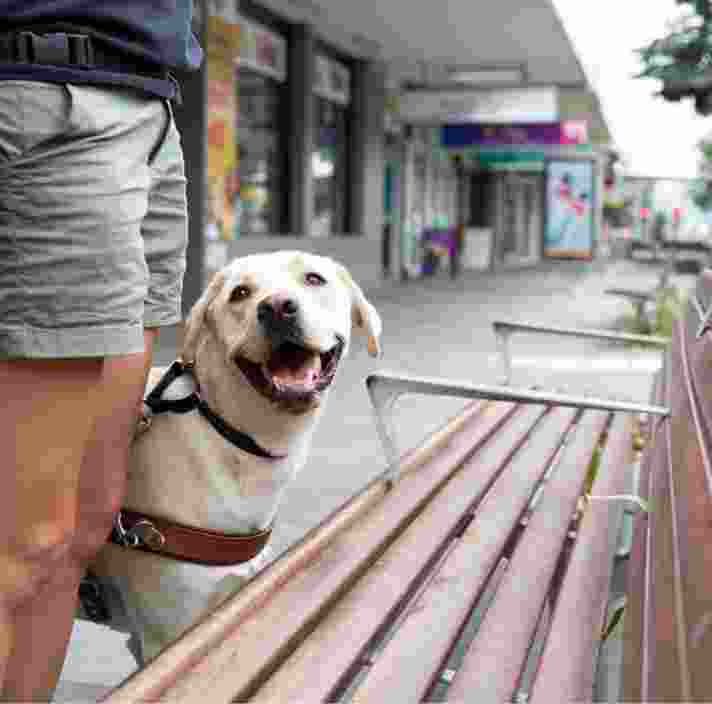 Non-working Guide Dogs
Non-working Guide Dogs
Guide Dogs do get to enjoy some down time! When a handler is not working their Guide Dog they will take off the dogs harness and allow the dog to relax.
Many Guide Dogs assume more of a family pet role once they are home and finished work for the day.
Guide Dogs usually stay with their families or the family of their puppy raiser, after they retire. However, in the rare cases that this is not possible we review applications for older dogs, and our rehoming officer will place retiring guides into specialist homes.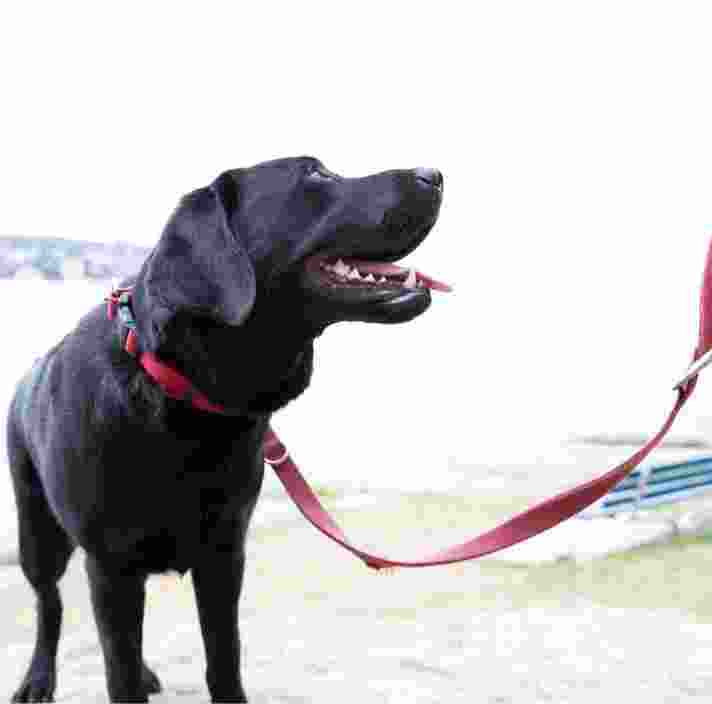 Looking after your Guide Dog in hot weather
Looking after your Guide Dog in hot weather
Here is a fact sheet on how you can keep your Guide Dog cool in the heat.