Maximise your independence.
Access personalised support throughout Victoria to live the way you want to, regardless of your vision level.
Supports and services
Ready, set, goals. Let's go!
We're here to support you with whatever skills or training you need to achieve your personal goals.
Statement from Guide Dogs Victoria
The Guide Dogs Victoria Board announced that CEO Karen Hayes AM DSJ has resigned.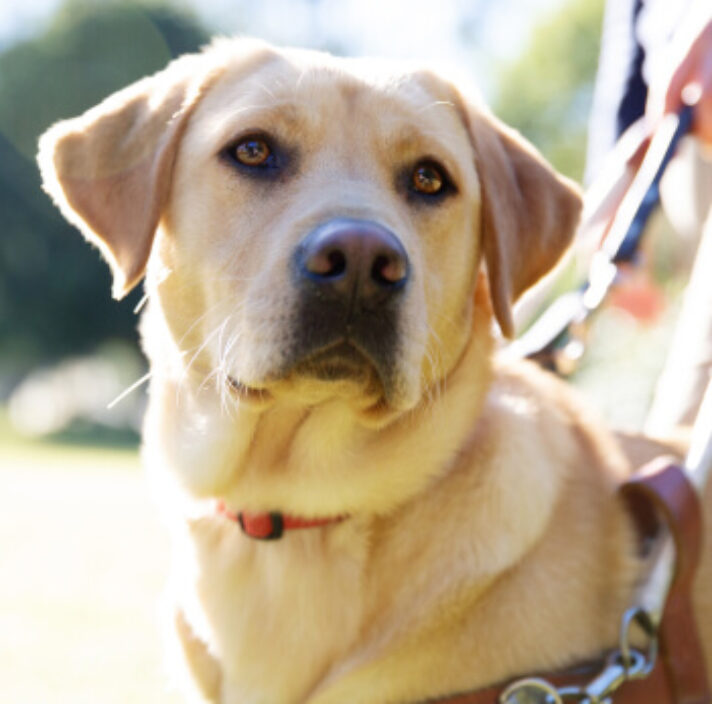 Guide Dogs invites you to CatchUp
An accessible online community platform for people with low vision and blindness.
Check out your new home base for social connection, information, and more. It's called CatchUp. You'll find social discussions, resources and news, and opportunities to connect with people with low vision and blindness.
Let's go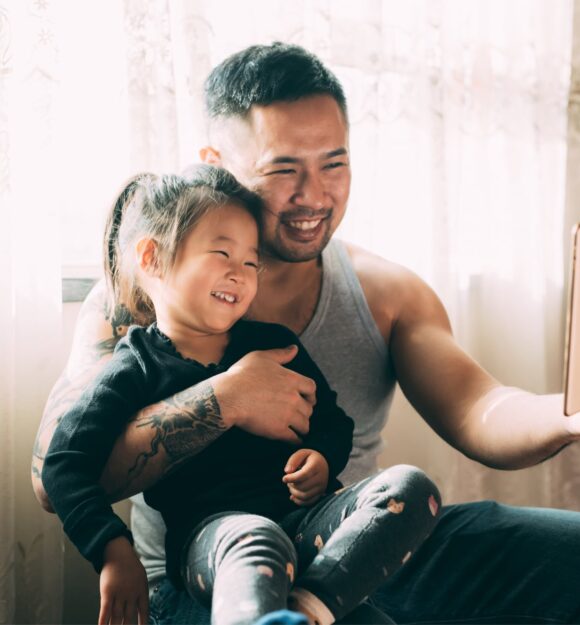 For health professionals and educators
Make a referral and change someone's life.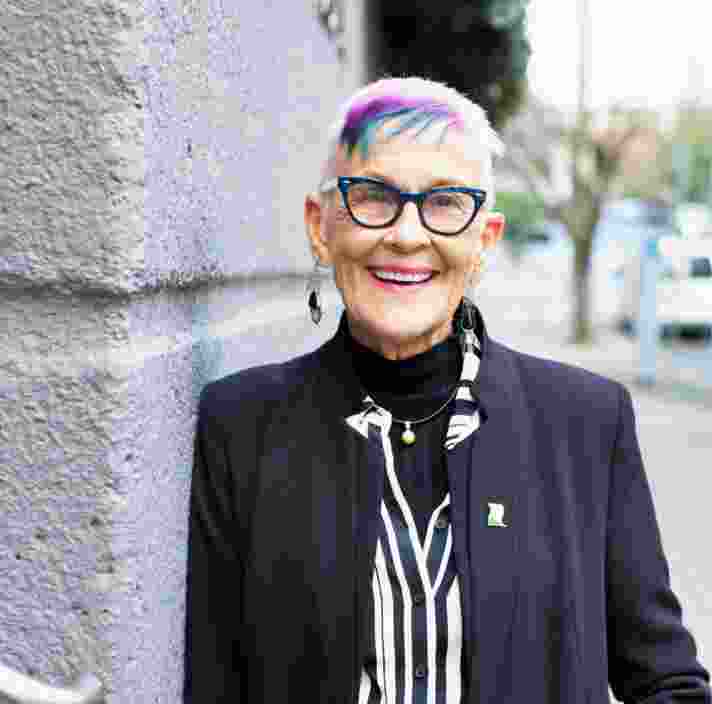 Enhance your student's independence and support the best school experience possible.

Connect your patients with tailored services to support their unique independence and mobility goals.

We welcome referrals from individuals, family members and health professionals. Take the first step towards greater confidence and independence now.
Support Guide Dogs
Your support is vital.
There are so many ways to give and every single gift is crucial. Your contribution supports our life-changing work in the community.
Your donation makes the difference
Join us as a valued partner
Leave a gift and change lives
Help our pups to grow and graduate
About our Dogs
From puppies to life-changing partners.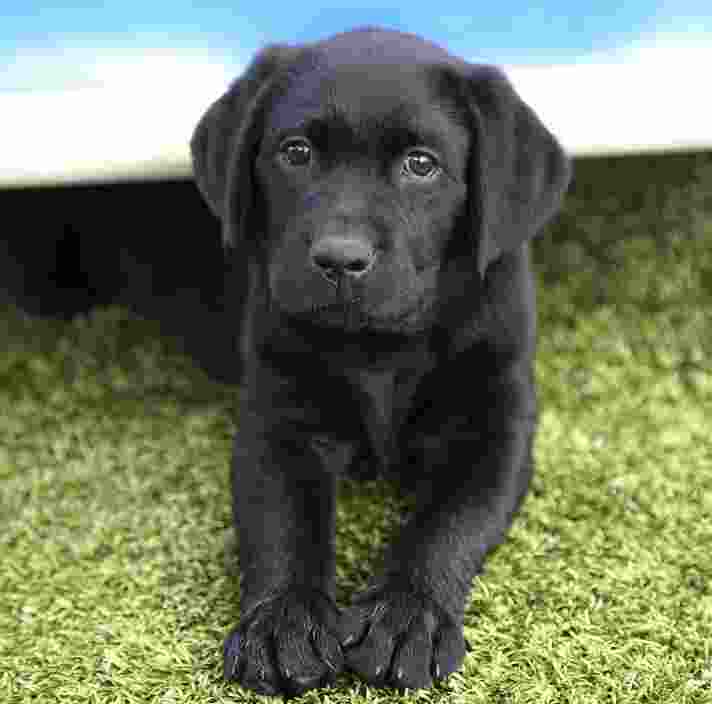 Learn about our internationally renowned Guide Dogs and world-class puppy program.

Nurture puppies on their journey to becoming a fully qualified, world-class Guide Dog.

Ensuring you and your Guide Dog share a powerful bond built on trust, companionship, and a strong connection.
Pet Insurance
Guide Dogs Pet Insurance.
The only pet insurance that helps support Guide Dogs Australia! Get cover for cats, dogs or registered Guide Dogs.