Donate Cryptocurrency and Support Guide Dogs.
At Guide Dogs we are committed to providing you with a range of different ways to support our life changing work and to maximise choice.
We are very pleased to now offer cryptocurrency donations via The Giving Block.
Cryptocurrency is a secure digital currency, validated by peer-to-peer technology, which has transformed financial transactions globally.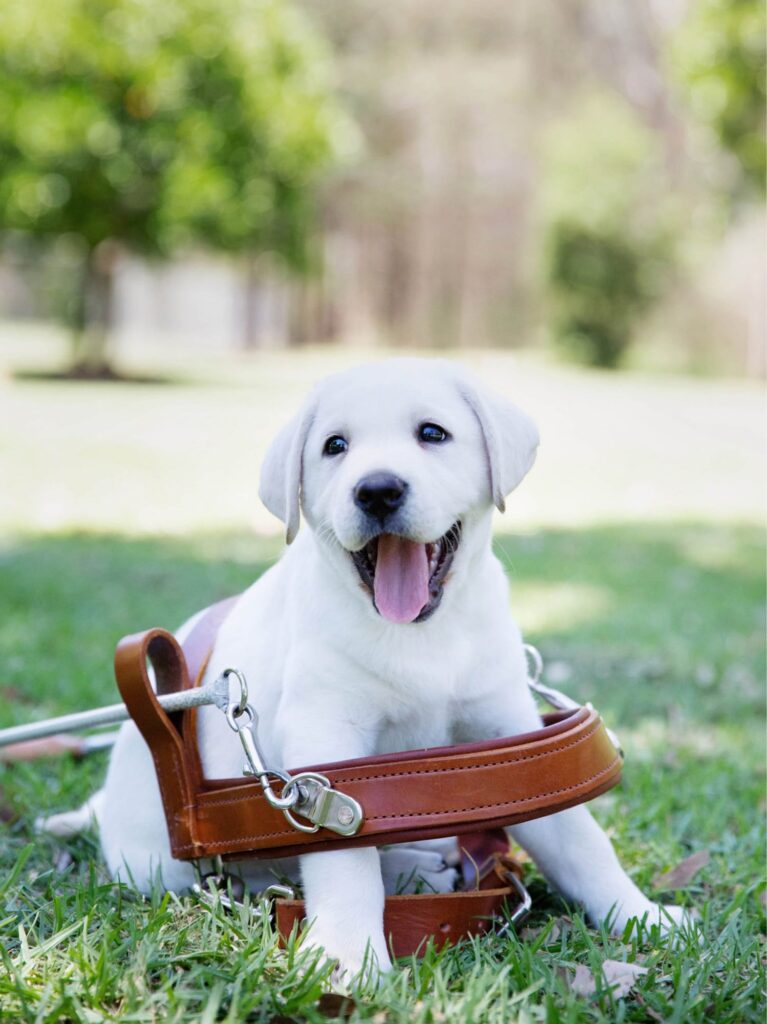 Refunds Policy
All cryptocurrency donations made via The Giving Block are non-refundable.  We are not able to give refunds if you change your mind, send the wrong cryptocurrency or make the wrong decision. The Giving Block does not, has not, and will never offer any form of cryptocurrency airdrop, goods or services in return for a donation.
Please double check and ensure the amount you wish to donate is entered correctly prior to donating.
Receipts
Please provide your email address while making a donation in order for a receipt to be issued. This also applies if you wish to donate anonymously – please ensure that you include your email address at the time of making a donation. Your email address will only be used for the purpose of issuing you with a receipt.
How it works
Cryptocurrency donations are made via our platform of choice, The Giving Block, so you can contribute to our life-changing work through one of the most popular, fast and reliable payment systems in cryptocurrency. The blockchain authorisation process means that cryptocurrency donations to Guide Dogs are both transparent and secure.
Guide Dogs does not retain any donated cryptocurrency assets. Cryptocurrencies are liquidated to cash by The Giving Block platform at the time of donation.
This ensures that what you give delivers maximum impact in supporting our life-changing programs.
Guide Dogs is a registered charity with DGR status, so this means there are tax benefits when donating cryptocurrency. The tax deduction of your charitable gift is generally equal to the fair market value of the cryptocurrency at the time of the donation.
For more information, please visit The Giving Block FAQ and also the Australian Tax Office website.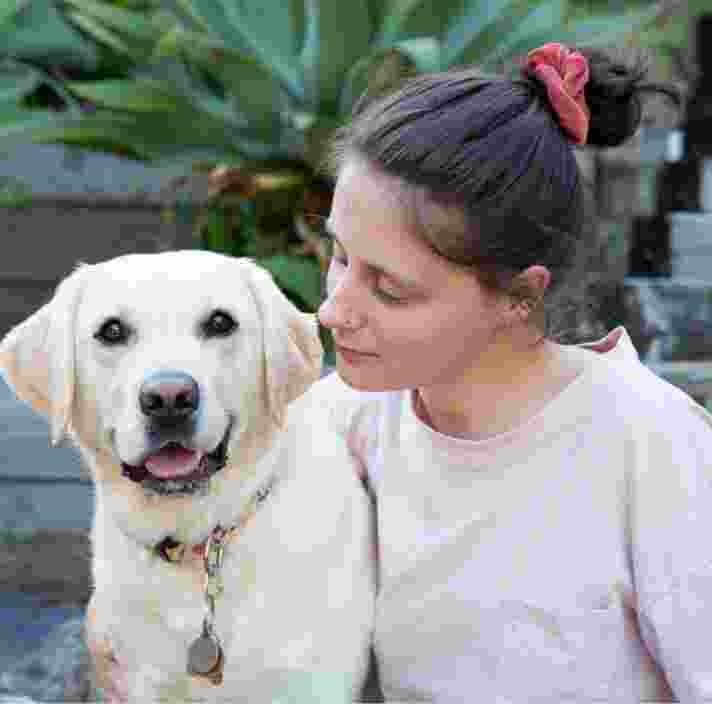 Your Cryptocurrency in Action
Your cryptocurrency donation makes a vital contribution to supporting and empowering people who are blind or have low vision to get around their communities safely and independently. Your generosity is the driving force behind our life-changing support that provides a range of services including:
Orientation and mobility training
Guide Dog breeding and puppy raising programs
Guide Dog training
And so much more!
Thank you for your vital contribution.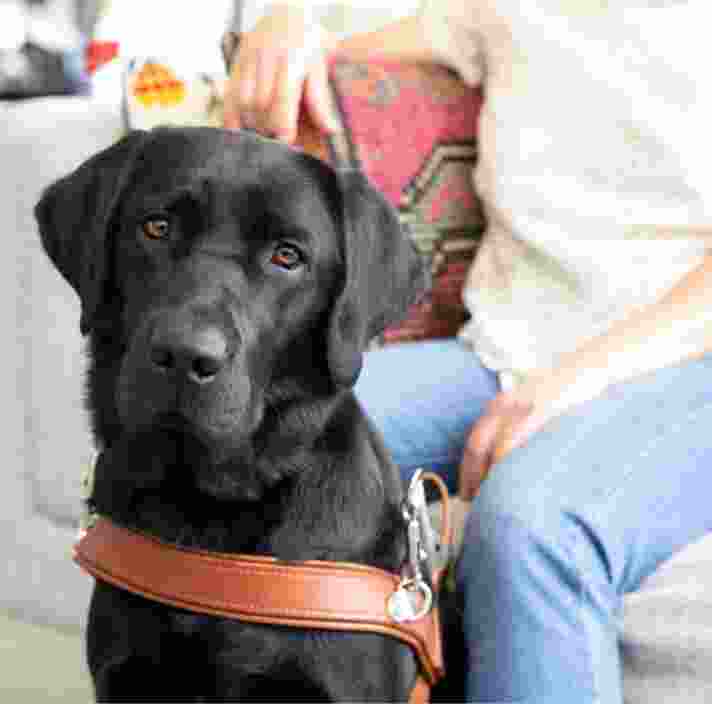 How do I donate?
Through our crypto platform, The Giving Block, you simply select the crypto you'd like to donate, and the amount, and you will receive an instant tax receipt via email.