What is peer support?
Opportunities to meet people and make friends.
Whether you have recently experienced a change in vision or you have had low vision from birth, it's important to feel as though you are a connected member of the community.
We provide many opportunities to meet with other people who have low vision. By sharing stories, understanding, experiences, and friendships, you can draw support or simply enjoy making new friends.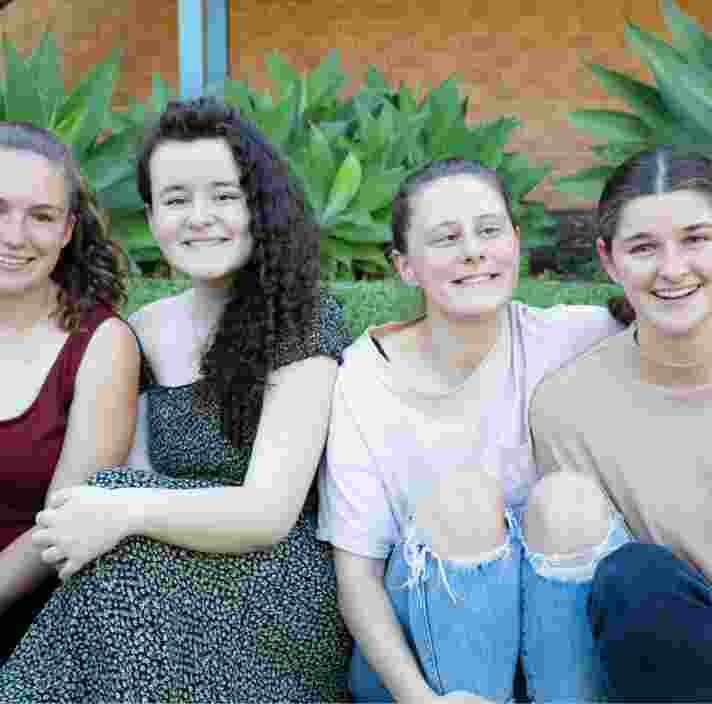 What kind of programs can I access?
There are many programs to choose from.
Living with an Acquired Brain Injury and Vision Impairment Day.
A one day group program offering information about brain function and the supports available for people with changes to their vision following an Acquired Brain Injury.
Orientation and Mobility Group Programs.
People come together to participate in activities that focus on independent travel in a supportive group setting.
DIVAs.
Join a group of women who meet once a month to participate in various community activities.
White Cane Day (October 15) and International Guide Dog Day (April 27).
People come together to promote public awareness of mobility and low vision.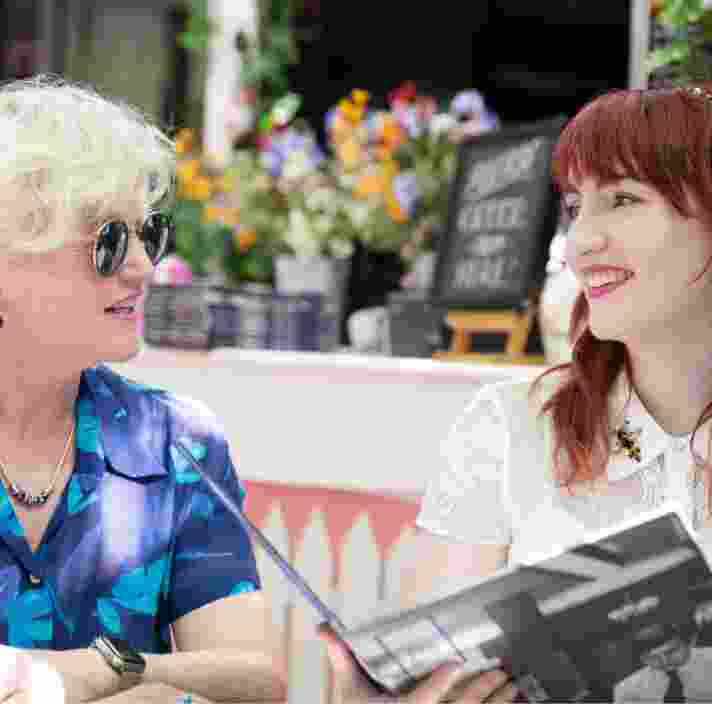 How can I get involved?
We'd love to hear from you and catch up at a program!
If you are interested in learning more about our Peer Support programs, get in contact via our referral form.
To join or explore starting a Peer Support group in your area, please register your interest: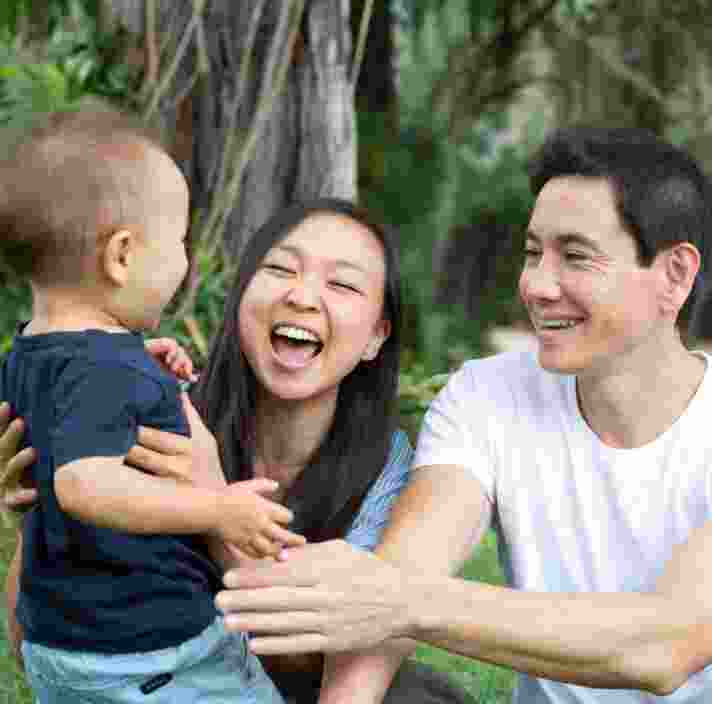 Could you access this support via NDIS?
You may be able to access funding support via the NDIS.
Have you checked your eligibility to access this support through the National Disability Insurance Scheme (NDIS)? Many people include this support as part of their NDIS plan.
If you're eligible for the NDIS, we can cut through the jargon, assist with your plan—or pre-planning—and get you on the path towards your personal goals. You can request free Support Coordination or find out more about your potential eligibility to access this service through the NDIS now.
If you're older than 65, funded supports are accessed through the aged care system. You can register with My Aged Care by contacting their help line on 1800 200 422.