Fund your favourite Guide Dogs service
Donate a major gift of $5,000 or more, and you can choose which Guide Dogs service you fund.
With a major gift, you can personally see the significant impact you create.
You can directly support:
One of our service dog programs
Specific training and support services for adults or children
Capital works
The purchase of equipment
Funding a particular region of Victoria
and more.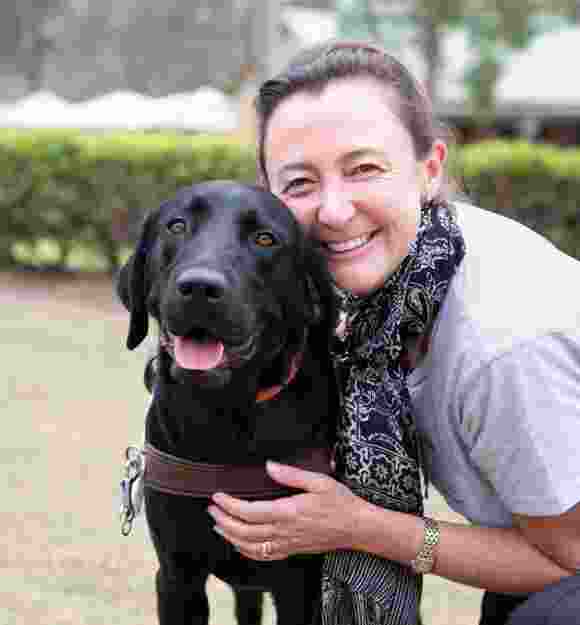 You can have a package tailored to suit your personal interests and goals. Donations can be one-off or planned over a series of pledged gifts to support an ongoing service or project.
As a major donor you will also receive special invitations to see your support in action, personalised reports, unique experiences and the opportunity to meet expert service staff.
As more than 70% of Guide Dogs' funding comes from community donations, you know that your major gift is literally making these services possible for people in need across Victoria.
Our Philanthropy Team look forward to discussing your interests, exploring your options and developing a support package which suits you.
Major Gift Packages
Choose from a range of special Major Gift packages.
Major gift packages directly fund popular Guide Dogs services and programs and provide special benefits to donors:
Guide Dog Partner: exclusively name and follow the journey of a service dog, from birth to graduation in its chosen career.
Dress the Dog: provide Guide Dog equipment to our Clients when they receive their Guide Dog. This equipment is vital to their success as a working partnership.
Capital Partner: help fund the building projects needed to keep our services running and dogs well cared for.
Vet Partner: become a Guide Dog Vet Partner and directly support word-class veterinary care for all Guide Dogs' puppies, from birth through training to their graduation as Guide Dogs. Becoming a Vet Partner  is a unique way to support the Guide Dog program, and gain personal insight into our veterinary program and experience the real impact of your gift.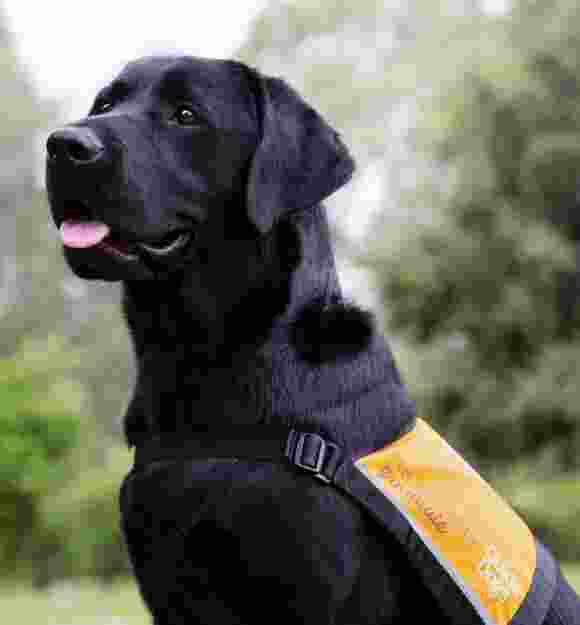 Children's Champion: directly support children aged 0-17 who are blind or have low vision, including the School Ready program, adventure camps or personalised skills training.
Independent Living Partner: support people with low vision and blindness in their own home.
Therapy Dog Supporter: support our Therapy Program which provides companionship and emotional support to people, families and facilities.
Special Project Partner: fund a new priority project for Guide Dogs.
Specific Guide Dog donation ranges and benefits apply to each Major Gift package, starting from $5,000 gifts. Packages can be tailored to suit you. For more information, have a no-obligation chat with Tracey Pratt in our Philanthropy Team on 9372 4130 or 0448 032 850.or by emailing traceyp@guidedogsvictoria.com.au.
Become a Guide Dog Partner
Support puppies on their path to changing lives.
Become a Guide Dog Partner and exclusively name and follow the journey of a service dog, from birth to graduation in its chosen career – a truly unique way to see your support of Guide Dogs in action.
With a one-off donation from $50,000, you can:
Exclusively choose the name, colour and gender of your own puppy.
Enjoy private visits with your puppy – invite the family along!
Receive personalised progress reports across the 2-year journey.
Enjoy VIP invitations to the dog's graduation in their chosen service dog career.
Hear about the Client who your sponsored dog has gone on to .
Treasure a unique Guide Dog Partner keepsake of your journey with your sponsored dog.
Past and current Guide Dog Partners have enjoyed naming their puppy in honour of a loved-one, favourite personal pet or the Labrador they always dreamt of having. Whatever you choose, becoming a Guide Dog Partner is a truly memorable experience and a very tangible way to directly help an individual or community in need.
To receive a copy of the Guide Dog Partner information brochure or have a no-obligation chat with our Philanthropy Team, please contact Tracey Pratt in our Philanthropy Team on 9372 4130 or 0448 032 850.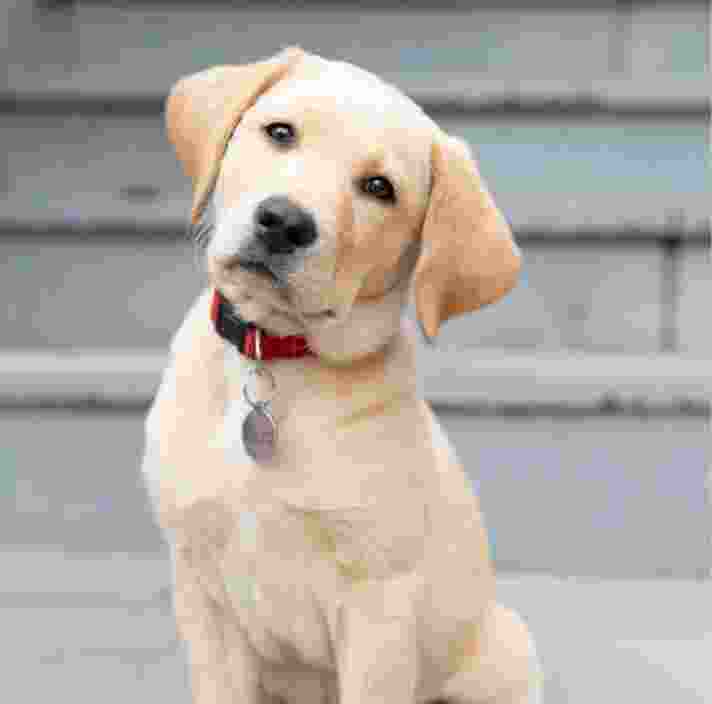 Benefits of donating a Major Gift
You'll receive a range of special benefits.
Donors of Major Gifts to support Guide Dogs receive a range of benefits suited to the very special way you support the cause, including:
Options to fund the Guide Dogs service or program which is most important to you.
VIP invitations to hands-on and behind-the-scenes events.
Opportunities to meet Guide Dogs' leaders, experts and front-line staff.
Personal briefings and written impact reports.
Unique keepsakes to celebrate your support.
Personalised service and contact with Guide Dogs in the way that suits your personal preferences.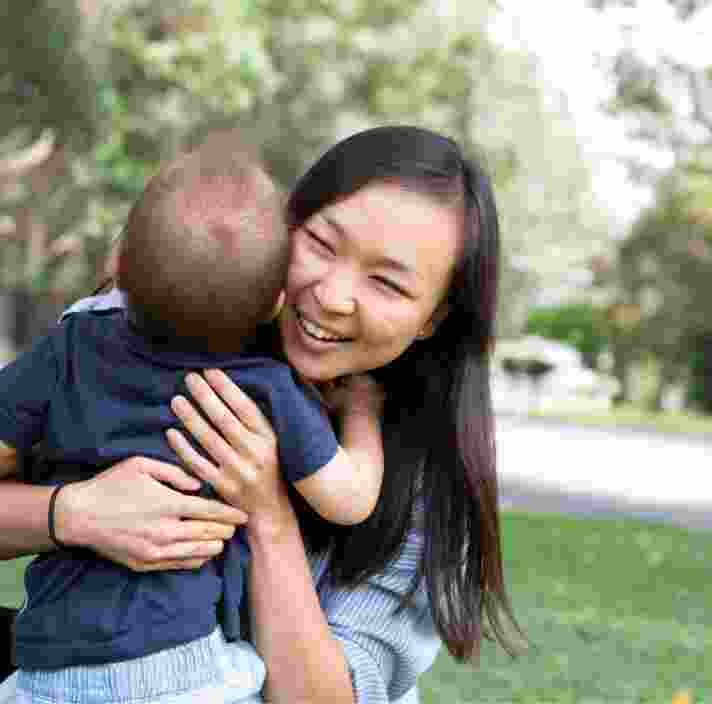 Contact us for more information
Looking for further details?
To receive more information or have a no-obligation chat with our Philanthropy Team about your interests and options, please contact us any time:
Tracey Pratt
Philanthropy Advisor
traceyp@guidedogsvictoria.com.au
9372 4130 or 0448 032 850
Zoe Peck
Grants Manager Vic & NSW/ACT
zoep@guidedogsvictoria.com.au
9372 4132
Alternatively you can contact our Customer Service Team on 1800 804 805.
We would be very happy to design and suggest a support package, benefits and gift options to suit your personal interests and goals. We appreciate that every supporter's circumstances and preferences are different. Guide Dogs provides so many diverse and important services, we can offer a range of exciting support options.