How you can help
You can get involved in a number of volunteer programs, including:
Administration
Volunteers assist with mail outs, filing, data entry and other general administrative duties.
Dog walking
Volunteers walk our mums and dads-to-be. The distance and time varies depending on the dog's requirements. This role requires volunteers to make a two hour commitment each week.
Kennels
Volunteers in our Dog Facilities area assist staff with hands-on tasks such as cleaning kennels, laundry, food preparation, walking and grooming the dogs. We run a variety of shifts seven days a week. We require a minimum commitment of six months in this area.
Driving
Volunteers play a vital role in transporting people with vision loss from their homes to our campuses for assessment and training, as well as transporting our speakers to engagements to promote support programs. We provide a car for volunteers involved in these activities.
Gardening and maintenance
Volunteers assist with regular maintenance of our grounds and gardens.
Special Events
Volunteers are required throughout the year for various special events and functions.
Who can volunteer to help?
We appreciate all offers of support.
There are some eligibility requirements for successful volunteers.
Volunteers must be at least 18 years of age.
All volunteers must undergo a national police check before participating, and renewal police checks every three years thereafter. Checks can be undertaken by authorized Guide Dogs Victoria personnel and are free of charge. We also require volunteers hold a current Working with Children check and Guide Dogs Victoria to be nominated as a notifiable organisation.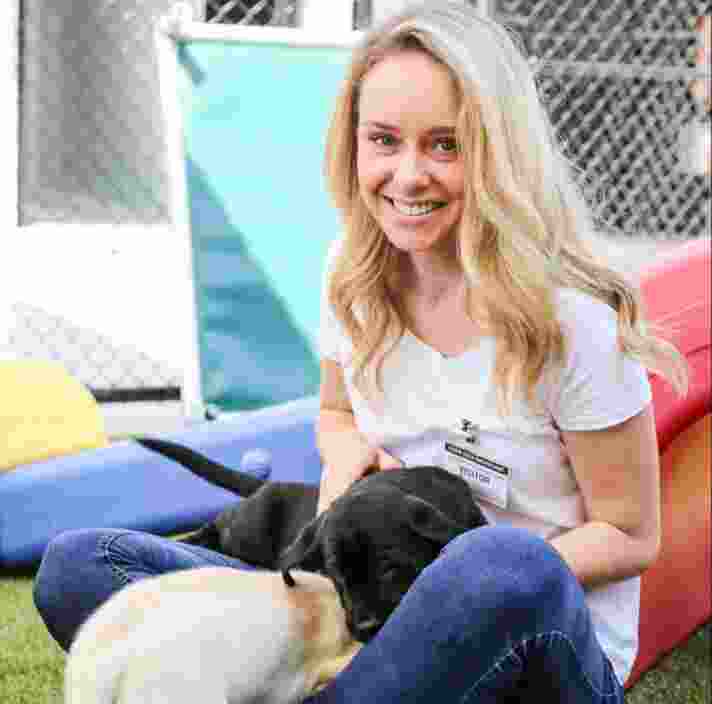 Available Roles
Learn more about our open positions
We do not currently have any open positions. Please check back in later.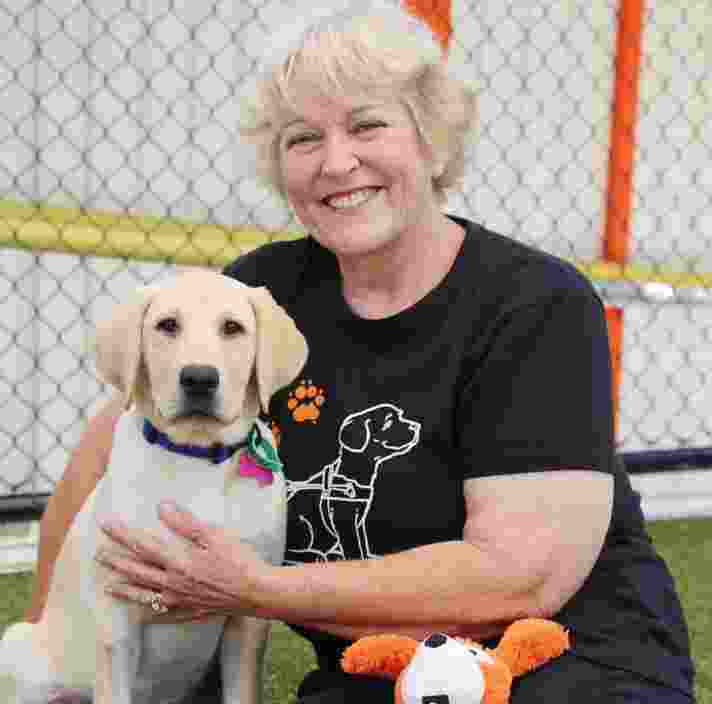 Other ways to get involved: raise a puppy
Raise a puppy on the path to Guide Dog graduation.
Raising a puppy involves caring for a potential Guide Dog over a 12 month foster period. The goal is to nurture each puppy so they become well socialised, confident and focussed before training. Puppy raisers receive ongoing support and instructions throughout the foster period. You'll develop a powerful bond with an amazing animal and play an important role in helping Victorians with low vision.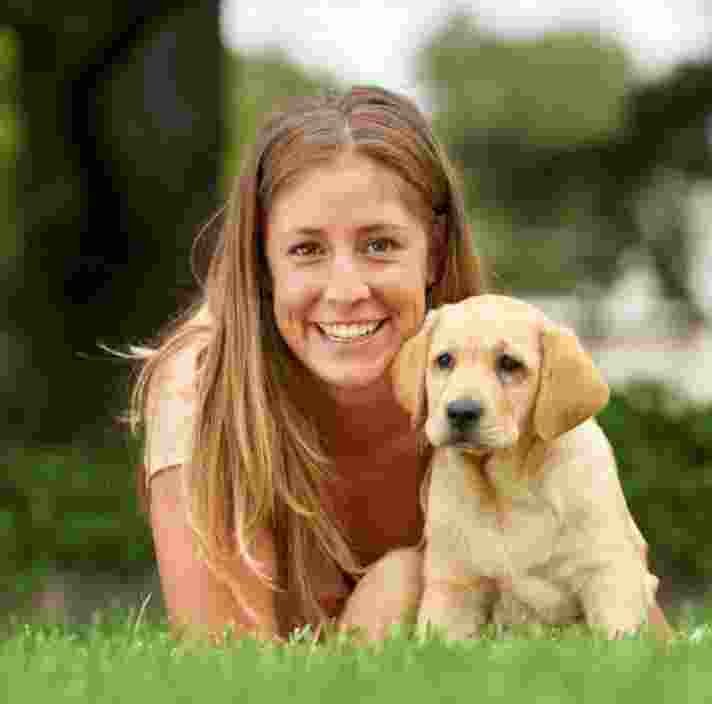 Other ways to get involved: Collection Dogs
Hosting a beloved Collection Dog is a great way to get involved.
The iconic status of Guide Dogs Victoria Collection Dogs has grown over the past five decades and today, they generate more funds then ever before. There are several thousand hard working Collection dogs throughout metropolitan and regional Victoria and their income is invested directly in our specialist mobility services including Guide Dogs.