Learn more about your funding options.
We offer access to a range of funding channels designed to support you, regardless of your needs. Whether you are young or young at heart; if you have recently experienced a change in vision or had long-term low vision; whether you are looking for a Guide Dog or non-dog support services — we will always provide support regardless of your financial situation.
Learn more about the funding options that are available to you, which funding channel may be best suited to your personal needs, and how to apply for financial assistance.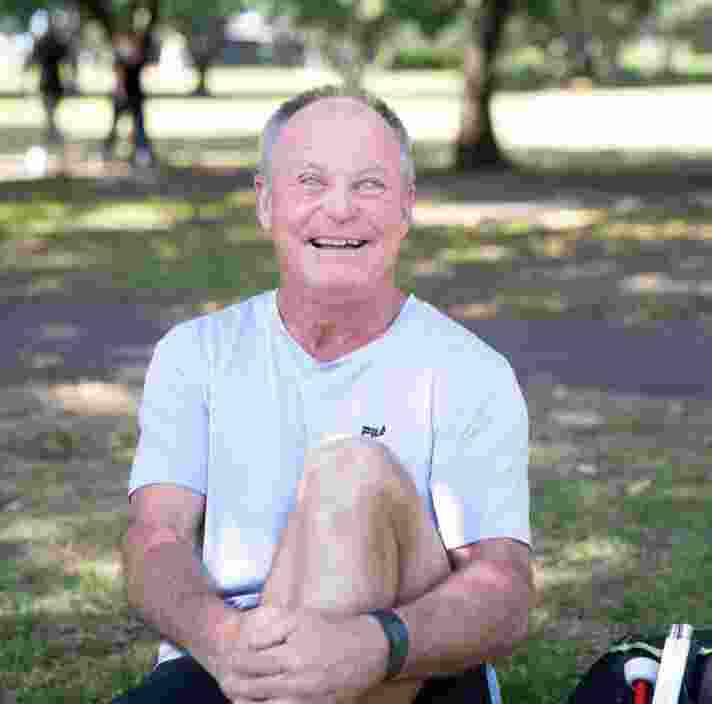 Get to know the NDIS
The National Disability Insurance Scheme.
The National Disability Insurance Scheme (NDIS) is a new Australian reform designed to provide more individual support for people with a disability.
You may be able to access funding to help cover the cost of support and training programs. Learn more about the NDIS, your eligibility for financial assistance under the NDIS, and get the answers to frequently asked questions.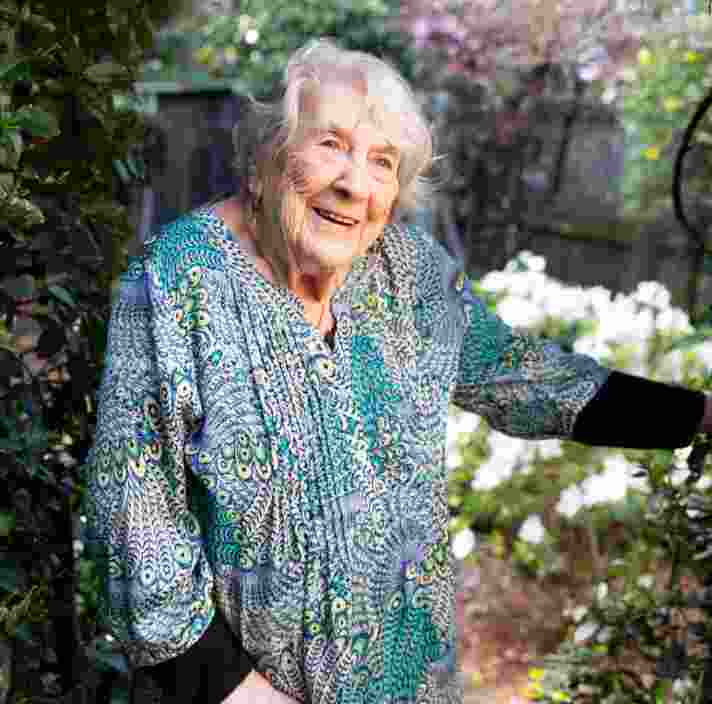 A better start for children with low vision
Better Start Funding Support.
'Better Start for Children with Disability' is a funding initiative of the Australian Federal Government. The program supports children from the age of birth to seven years, who have been diagnosed with a disability and need early intervention services from expert healthcare professionals.
Our Children's Mobility Service is an approved provider under the Better Start initiative. Our specialist children's team offer a range of practical skills to lay the foundation for ongoing independence through life.
Funding options for seniors
My Aged Care.
The Australian Government provides funding for services to help senior Australians maintain independence, through My Aged Care. My Aged Care can cover the costs associated with supports to keep you living at home the way you want to, even as you experience a change or loss of vision.
We offer a number of government-subsidised programs you can access through My Aged Care. These include support services, personal care, nursing, care coordination and case management, allied health and other clinical services.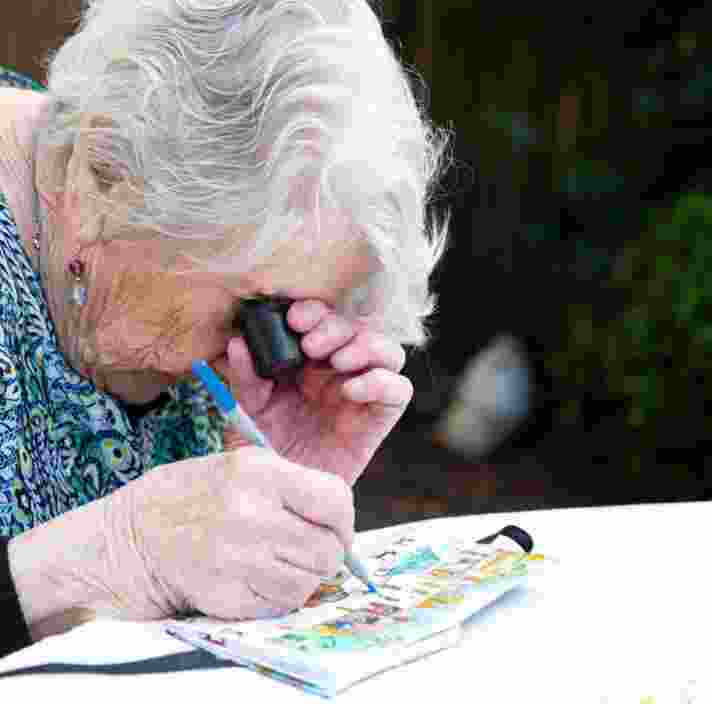 Apply for a service
Referrals.
If you are hoping to access support for someone you know, we welcome referrals from friends, family members, and a wide range of health professionals.
For more information on accessing support services, training programs, or to start improving or regaining your independence: