About our team
Since our establishment in 1957, our organisation has grown to be one of Australia's most trusted charities.
This amazing achievement would not have been possible without the wonderful work of our people.
The staff at Guide Dogs Victoria are the backbone of the whole organisation. We are proud to have some of the most talented and experienced people in their fields as part of our team.
With more than 120 employees and 450 volunteers, we are one of the most trusted and innovative not-for-profit organisations in Australia. And, with an average tenure of almost 10 years and a satisfaction survey rating of 90%, we're respected by our own people as much as the community.
If you have a passion for helping people, making a difference in the community, and of course love dogs, Guide Dogs Victoria could be the place for you!
Applying for a role
Find meaningful work and create a real difference.
All employment opportunities will be advertised on this page, and if necessary, other relevant job search websites (SEEK, ProBono, Ethical Jobs etc).
Applications must include a cover letter, current resume and be sent to hr@guidedogsvictoria.com.au unless instructed otherwise. All successfully submitted applications will be reviewed by our Human Resources team. Candidates will be notified within three working days following the successful reception of an application.
Please note that we do not accept or hold onto unsolicited applications. We will only review and accept applications for positions that are currently available.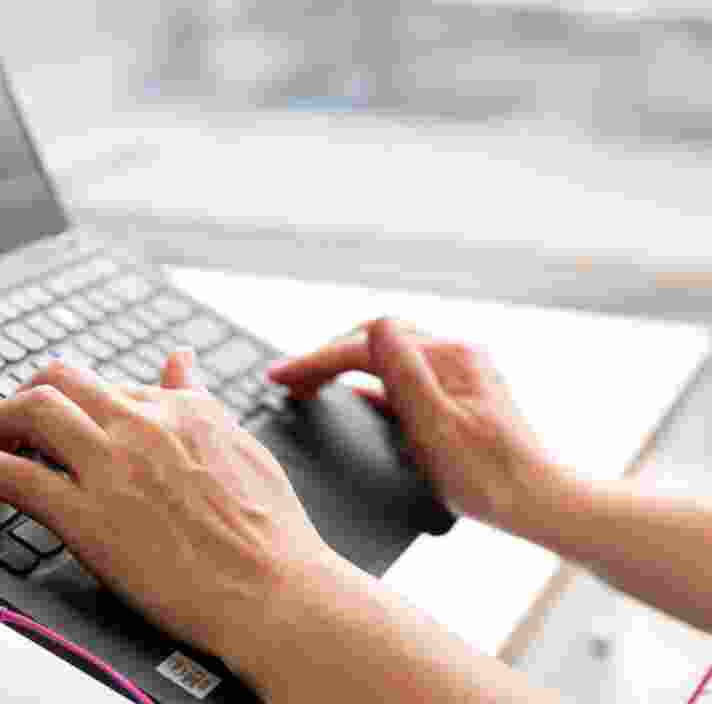 Employee benefits
Benefits that Guide Dogs offers:
A competitive remuneration package is available commensurate with skills and experience, which includes tax free salary packaging of up to $18,550;
6 weeks paid parental leave;
Support towards your professional development including paid study leave, educational assistance and an external mentoring program;
Wellbeing program which includes an annual wellbeing calendar, discounted health insurance, employee assistance program, skin checks and annual flu vaccinations; and
Reward and Recognition program.
Background checks
We conduct a range of checks for all team members.
All employees of Guide Dogs Victoria go through a rigorous background check prior to being offered a position.
This will include a National Police Check and International Police Check (if you have lived overseas for more than 12 months in the last 10 years). Additionally, Guide Dogs Victoria employees must acquire and maintain a clear Working With Children Check and, depending on the position, NDIS Worker Screening Checks.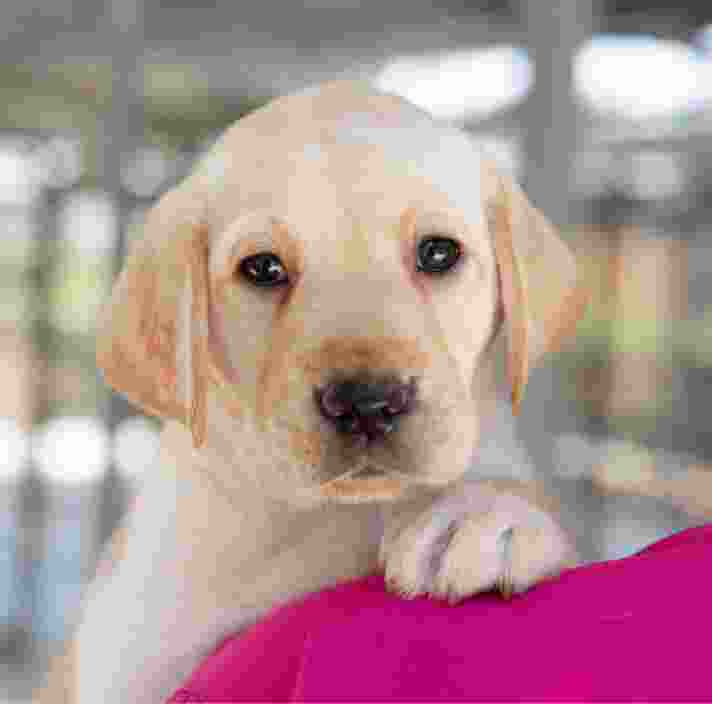 Current Vacancies
See our open positions