Guide Dog Tales
Get insights into news, events and our graduating Guide Dogs.
Guide Dog Tales is a regular publication providing updates on news and events, our current graduating class of Guide Dogs and more.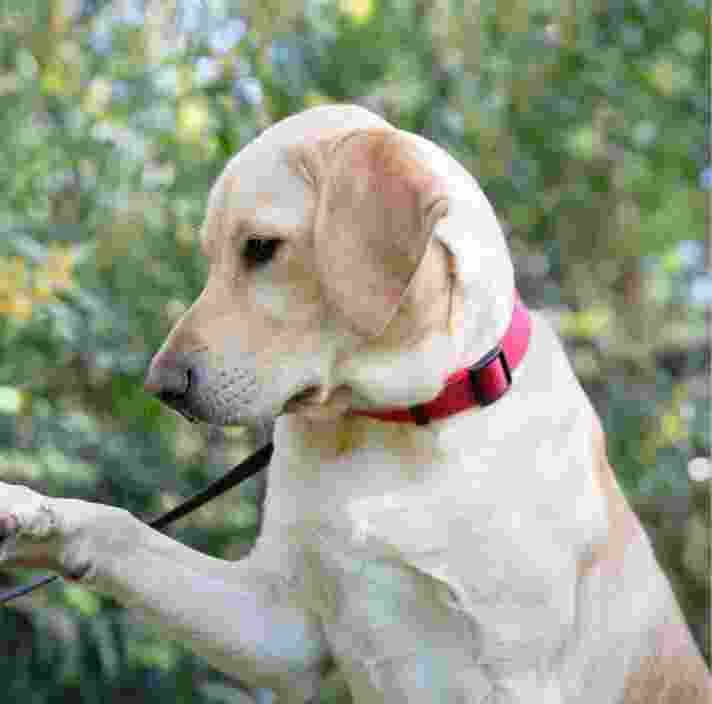 Get About
News, stories and insights specifically for kids and parents.
Get About is a quarterly newsletter that is developed, written and curated by staff and participants from our Children's Mobility Services. It features articles from children taking part in our camps and gives staff a voice to provide updates on the latest group programs.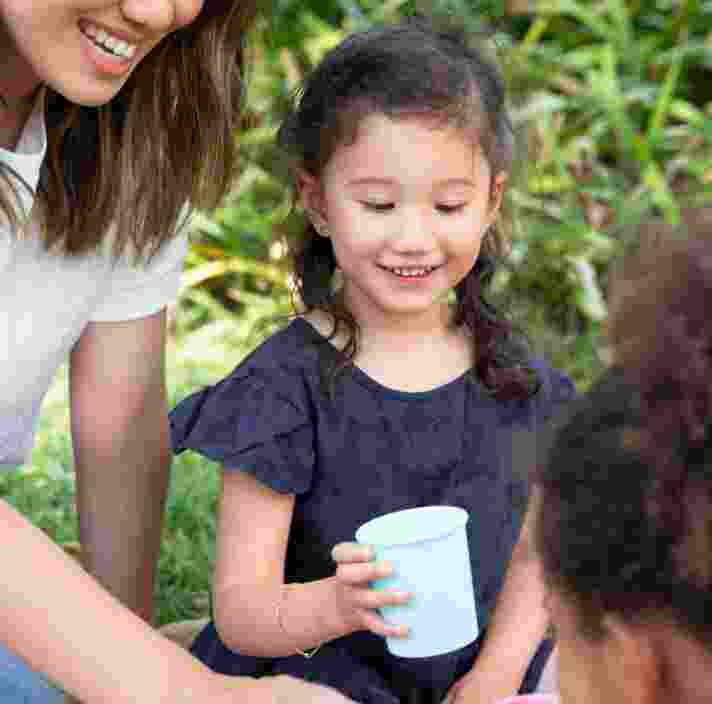 On The Move
A monthly newsletter for people accessing services and supports.
On The Move is a monthly e-newsletter aimed for people and 18 years and over who participate in our support services. It features news, events and workshops you can take part in, and helpful tips from our Vets and Orientation & Mobility Specialists.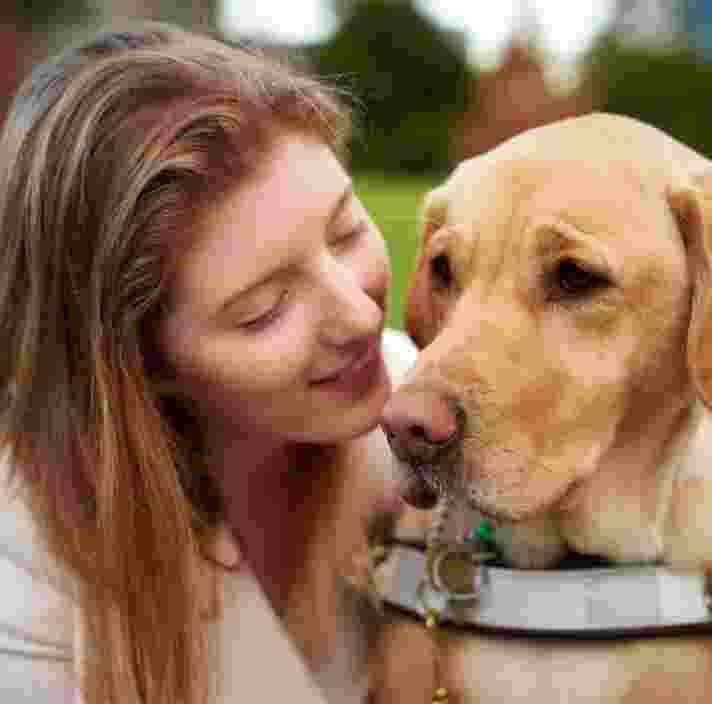 Perceptions
Insights and information for referrers and health professionals.
Perceptions features overviews of case studies and workshops. Aimed at our referrers, you will establish a greater sense of the work we do and how people with acquired brain injury regain their independence through our services.