Consumer Engagement Council
The Consumer Engagement Council plays a key role in exchanging information and ideas between our staff, the Board, and most importantly, the people who experience our services. It is made up of representatives from each of these essential groups.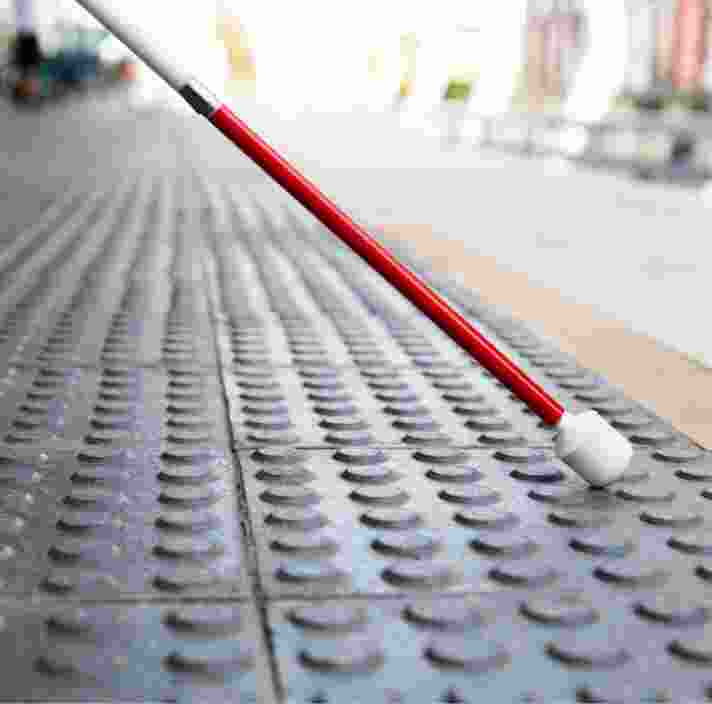 Meet the Consumer Engagement Council
Iain Edwards
Chair
Iain is a physiotherapist who has worked for twenty years in the public health system in both rural and metropolitan health services. Currently, Iain is the Director of Integrated Care and Dental with Peninsula Health.
Iain has been involved with Guide Dogs Victoria since early 1993 and completed his Orientation and Mobility instruction, training with his first Guide Dog in 1995. Iain is currently partnered with his forth Guide Dog, 'Olympia'. Iain's extended family is also very involved with Guide Dogs Victoria, his brother is partnered with a Guide Dog and the Edwards family have been involved in several fundraising initiatives, including sponsoring Guide Dog puppies. Over 22 years of association with Guide Dogs Victoria, Iain has assisted with a number of Public Relations, fundraising and promotional events.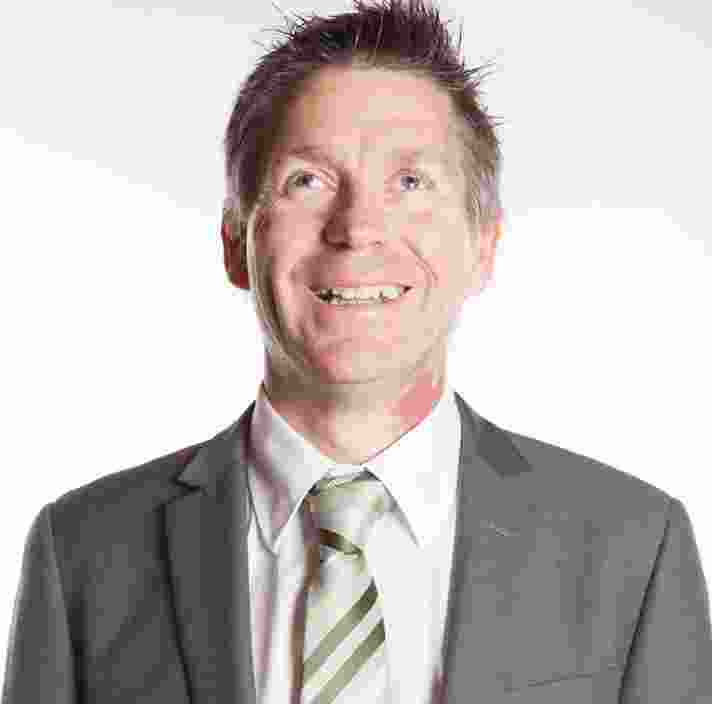 Meet the Consumer Engagement Council
Jaqui Bond
I am proud to work with an organisation so committed to its vision and mission.  We are in a unique position to support people with low vision or blindness across Victoria and with that comes great responsibility, especially as the environment continues to evolve in Australia. I aim to bring my history in allied health and disability services to build on the extraordinary experience of our teams, so people have access to services and opportunities to live the life they choose.