Our Board
The Guide Dogs Victoria Board.
The Guide Dogs Victoria Board consists of nine directors. The Board is responsible for our strategic direction, organisational performance, and overseeing governance and risk requirements. The Board operates four subcommittees:
Audit and Risk Management
Membership and Remuneration
Marketing and Fundraising
Social Reform
Guide Dogs Victoria uses BoardOutlook to conduct an annual board evaluation on the performance of the board. We have benefited from a grant from BoardOutlook as part of their not-for-profit program.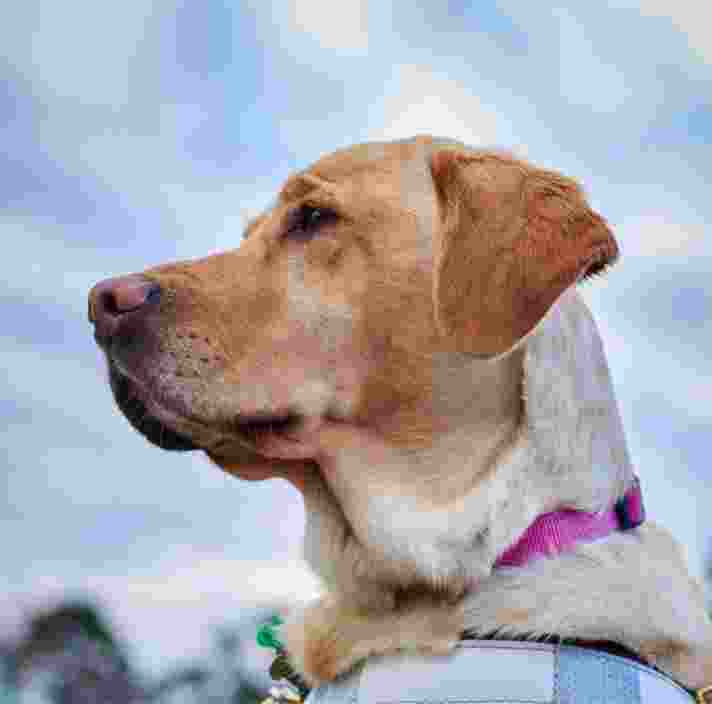 Chair - Dr. David Cochrane
Dr. David Cochrane
David joined the Board in March 2017. He holds a Bachelor of Economics, Master of Business Administration, and a Doctor of Business Administration.
David is the Director of Cloudstreet Economics, a recently established consulting company. Prior this this he spent nine years at Ernst & Young, where he was a partner and the inaugural national leader for the Economics, Regulation and Policy practice.  He has also spent over 30 years at PWC in various roles including audit, business management and strategy, corporate finance and economics. 
David is an economist and accountant with over 35 year's practical experience in both disciplines with extensive experience in: advising Government and the private sector on commercial, economic and financial policy.  He also has extensive experience in public land management, water, environment and natural resources, tourism and infrastructure.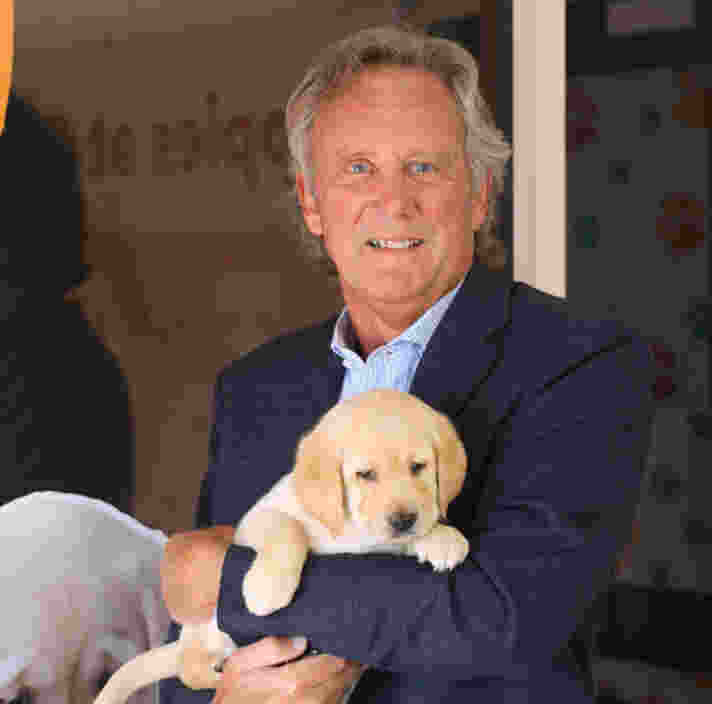 Vice Chair - Nick Mescher
Nick Mescher
Joining the Guide Dogs Victoria board in early 2019, Nick has been an Executive in the Technology and Services industries for startups, ASX-listed companies and multinational corporations with national and global leadership roles.
With more than 30 years of consulting experience, Nick is passionate about innovation and the impact of digital transformation across all sectors to help grow organisations whilst ensuring that clients needs are at the forefront of strategy.
Nick has a Bachelor of Applied Science from Monash University and is a Fellow of the Australian Institute of Management and a Graduate of the Australian Institute of Company Directors.  Nick enjoys an active lifestyle with his adult family, including endless walks on the beach with his golden retriever, Monty.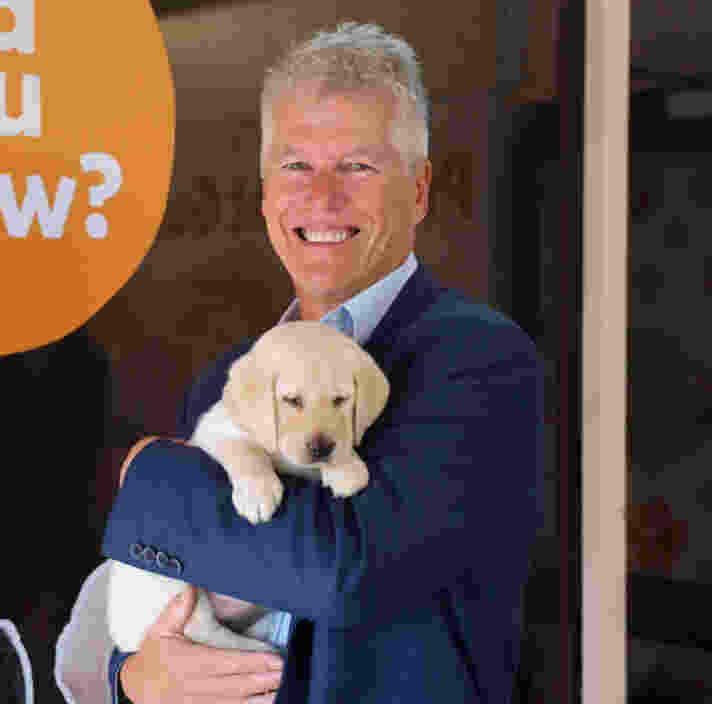 Board Member - Lisa Tepper
Lisa Tepper
Lisa joined the board in April 2020. She is currently Executive Director of the Digital Strategy and Transformation branch within the Victorian Department of Premier and Cabinet. In this role Lisa leads the whole of Victorian Government IT Strategy, Cyber Security Unit, ICT Dashboard and associated digital capability uplift programs. Lisa brings a wealth of experience in digital strategy and delivery, after an 18 year international career at Accenture where she led strategy development, business and digital transformations, and most recently the innovation program. Lisa is passionate about inclusion and diversity in driving digital transformation.
Lisa holds Bachelors of Engineering and Science, and a Master of Public Policy and Management from the University of Melbourne, and is also a Graduate of the Australian Institute of Company Directors.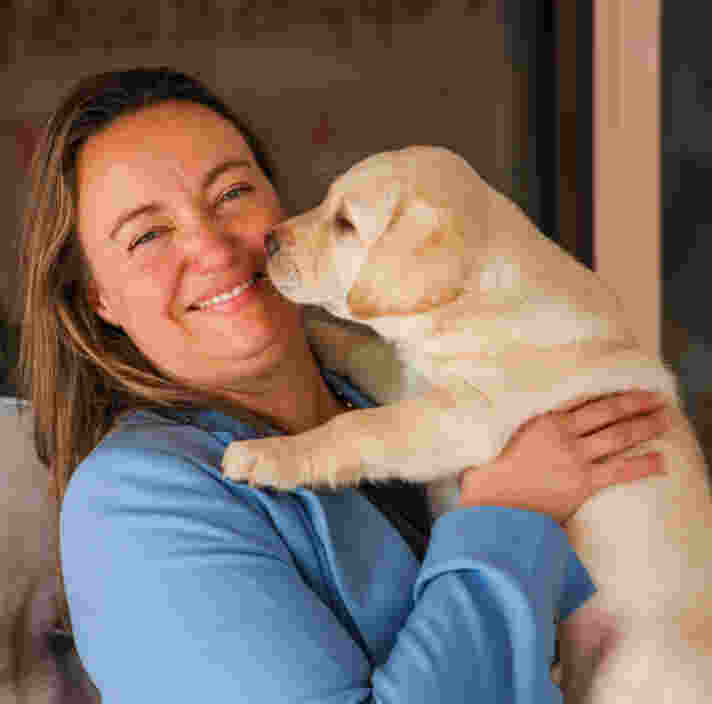 Board Member - Bruce Brook
Bruce Brook
Appointed to the GDV Board in 2018, Bruce is currently a Non-executive Director of CSL Limited, Incitec Pivot Limited and Newmont Mining Corporation.
Mr. Brook has previously been Chairman of Programmed Maintenance Services Limited, Chairman of Energy Developments Limited and a Non-executive Director of Boart Longyear, Lihir Gold, Snowy Hydro, EFIC and Consolidated Minerals Limited. During his executive career, he was Chief Financial Officer of WMC Resources Limited and prior to that the Deputy Chief Financial Officer of the ANZ Banking Group.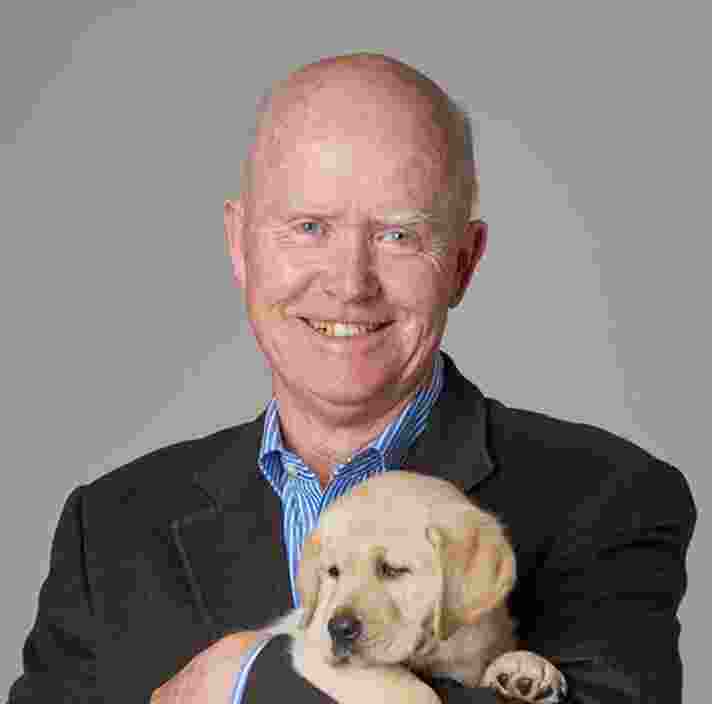 Board Member - Jenna Watts
Jenna Watts
Jenna joined the Board in February 2020. Her career started out in the Australian Army. After soldier training, Jenna specialised in logistics.
Jenna has over ten years of experience working throughout Australia and overseas in commercial marketing for organisations including the Brisbane Lions, Channel Nine, Tennis Australia, Melbourne Racing Club and new media platforms including Esports.
Jenna has had extensive experience working for companies of all sizes as well as heading up her own business. Outside of the corporate world, Jenna has represented Australia around the world as an accomplished triathlete and has successfully developed and launched her own Podcast '21st Century Women' on which she has conducted insightful and moving interviews with over 100 incredible, inspiring women. In 2019 Jenna became a mum, which everyone tells her is the biggest challenge of all.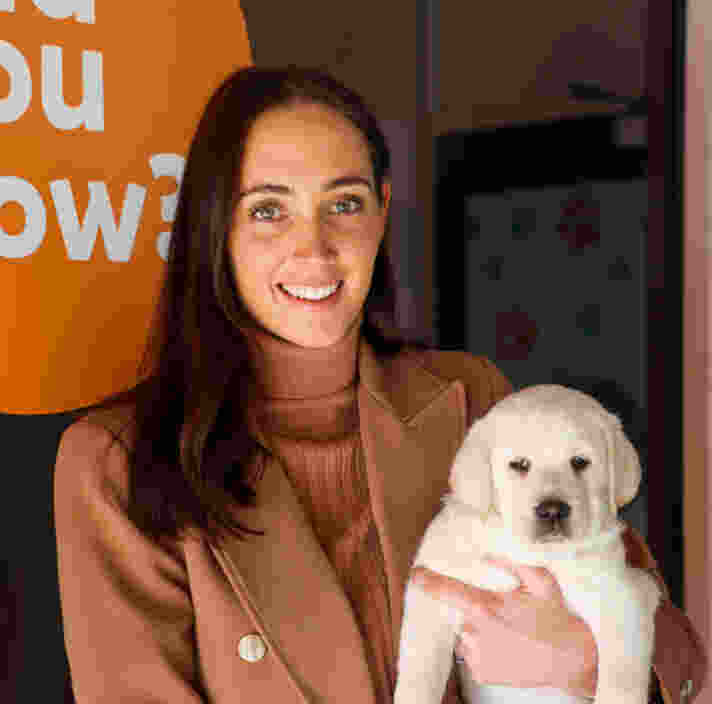 Board Member - Malcolm Haack
Malcolm Haack
Malcolm joined the Board in January 2023. He is currently the Group General Counsel and Chief Compliance Officer for Orica, an ASX 100 listed multinational corporation, and one of the world's largest providers of commercial explosives and blasting systems to the mining, quarrying, oil and gas and construction markets. Malcolm is responsible for the legal and ethics and compliance affairs of the Orica group and the leadership and management of Orica's global legal and ethics and compliance teams. Malcolm has over 26 years of experience working in blue-chip organisations and first tier law firms across the globe. Prior to joining Orica, Malcolm most recently held executive legal roles in London, Abu Dhabi and Australia for a Fortune 500 company and was responsible for legal teams across Asia Pacific, Europe, Middle East, and Africa.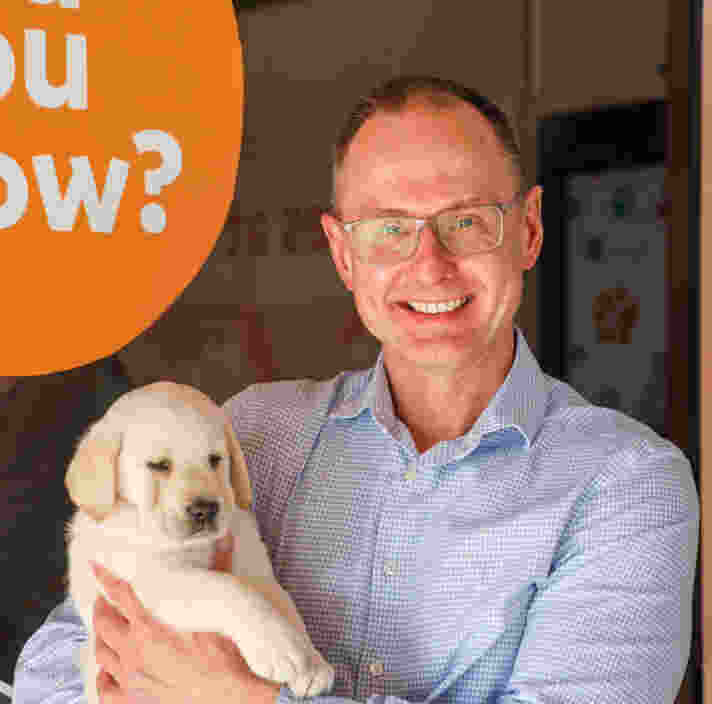 Board Member - Cameron Algie
Cameron Algie
Cameron joined the Board in July 2023. Originally from West Gippsland, Victoria, Cameron was diagnosed with retinitis pigmentosa (RP), a degenerative retinal disease, in 1969. Despite this challenge, he pursued Law at Monash University and later led as CEO of an Australian Cooperative Housing Societies' industry body.
Cameron's dedication also extended to founding an RP research society alongside his wife. This commitment, along with his achievements in the housing sector, earned him recognition as a Member of the Order of Australia in 1993. Returning to Law in 1994, he undertook significant test cases in property law, eventually joining Planning Panels Victoria in 2002.
In 2006, Cameron transitioned once more, becoming a Facilitator with Vision Australia. His diverse experiences, along with those of the Clients he has worked with, have inspired his book "I Can See Clearly Now: Understanding and Managing Vision Loss."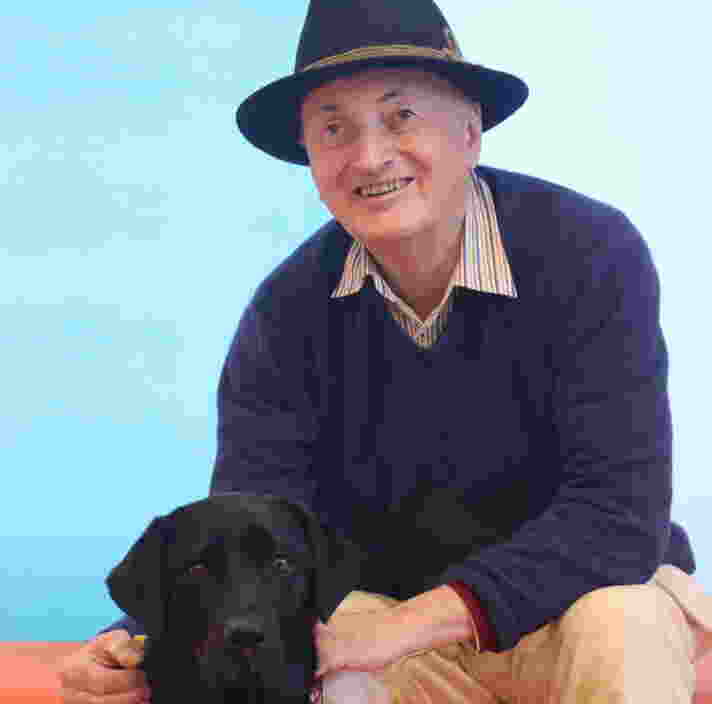 Board Member - Melissa Dixon
Melissa Dixon
Appointed to the Board in January 2023, Melissa has 30 years of international senior executive and consulting experience in media and consumer focused businesses.
Melissa's 18 year career with The Walt Disney Company in Paris, London, Hong Kong and Sydney included serving as Vice President & General Manager for Disney Channels Australia & New Zealand. She has also been an Executive Search Consultant in Heidrick & Struggles' Consumer Practice and her early career was with Price Waterhouse.
Melissa is a Non-Executive Director on the Lauriston Girls' School Council and a Member of the Finance & Audit Committee at Trinity College, University of Melbourne. She was also a Radio Presenter and Volunteer at Vision Australia.
Holding a Bachelor of Commerce degree from the University of Melbourne, Melissa is a Graduate Member of the Australian Institute of Company Directors and a Chartered Accountant.