Executive Leadership Team
Leading our organisation forward.
Our Executive Leadership Team is responsible for implementing the strategy set by the Board. The Team ensures that performance goals are met and that our work and programs are undertaken efficiently, effectively and sustainably.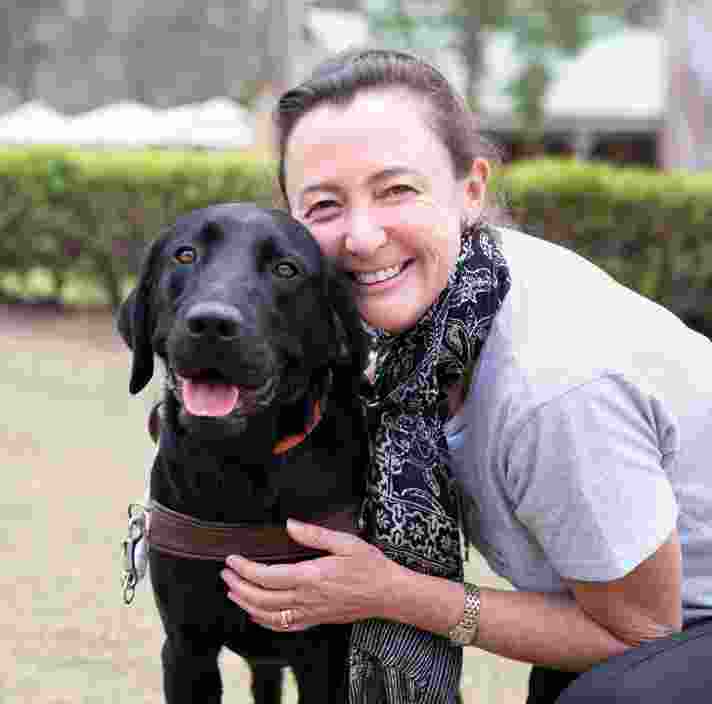 Interim Chief Executive Officer
Iain Edwards
Appointed to the Board in June 2011, Iain is a physiotherapist who has twenty years' experience in the public health system across both rural and metropolitan health services. Iain is the current Director of Integrated Care and Dental with Peninsula Health.
Iain has been involved with Guide Dogs Victoria since early 1993 and completed his Orientation and Mobility instruction, training with his first Guide Dog in 1995. Iain is currently partnered with his forth Guide Dog, 'Olympia'.
Iain's extended family is also very involved with Guide Dogs Victoria. His brother is partnered with a Guide Dog and the Edwards family have been involved in several fundraising initiatives, including sponsoring Guide Dog puppies. During 22 years of association with Guide Dogs Victoria, Iain has assisted with a number of Public Relations, fundraising and promotional events.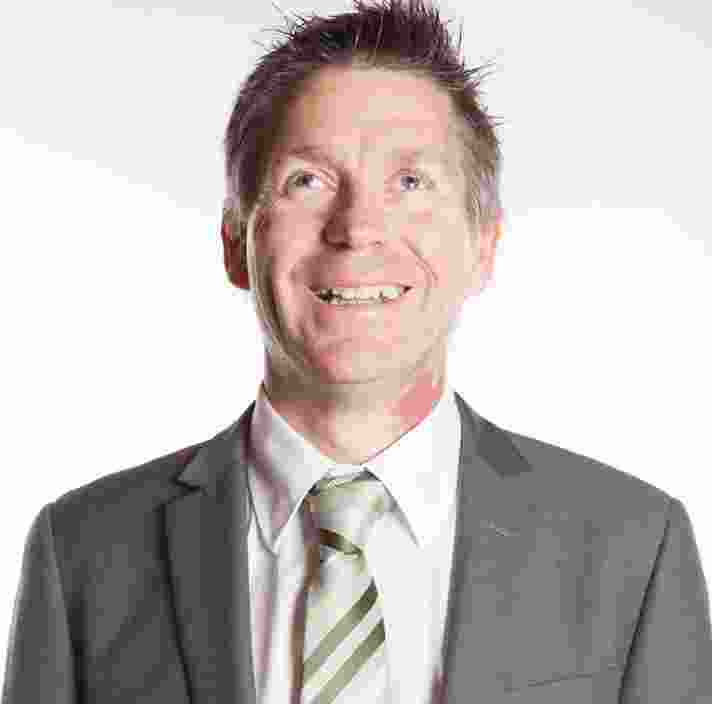 General Manager People and Culture
Joanna Stavrou
"Joining this team was an opportunity to get involved with transformational change, particularly in re-establishing the importance of the People and Culture aspect of such an iconic organisation.
I am very keen to work in an organisation that is both well-respected and delivers exceptional service. I'm passionate about using my broad skillset to make a positive contribution to such positive initiatives."
Head of Marketing and Communications
Charlie Spendlove
"It is a privilege to work for Guide Dogs Victoria and to promote the life changing services we provide. Every adult and child with low vision or blindness has the right to an equitable life, full of opportunity and community.
Seeing people achieve their goals in life and be part of their journey makes it easy to come to work each day."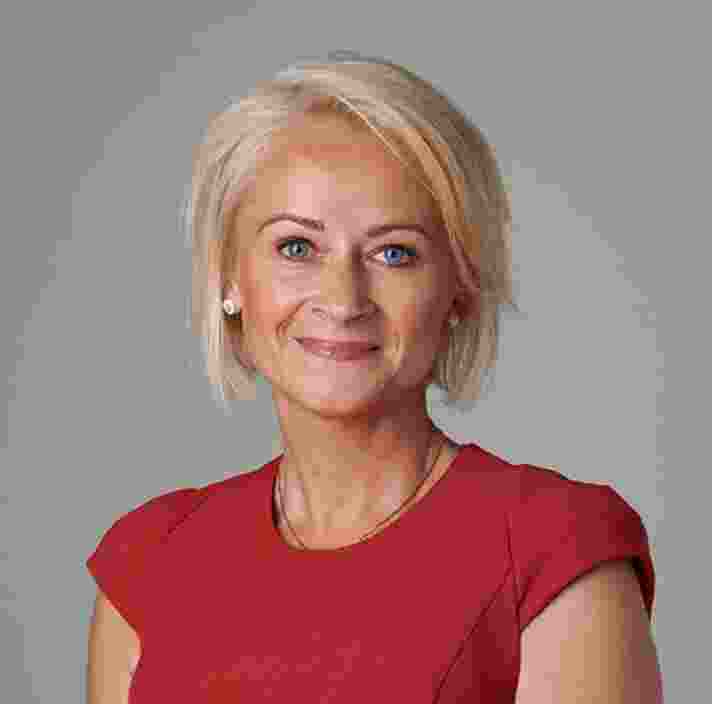 Head of Canine and Supply Chain Services
Paul Lemlin
"Most of my career has been in Operations and Supply Chain in the corporate sector and I am delighted to have joined the Guide Dogs team. I feel privileged to be part of such a trusted and highly respected organization and to work with a truly committed and enthusiastic team, all passionate about supporting our clients in maximizing their independence."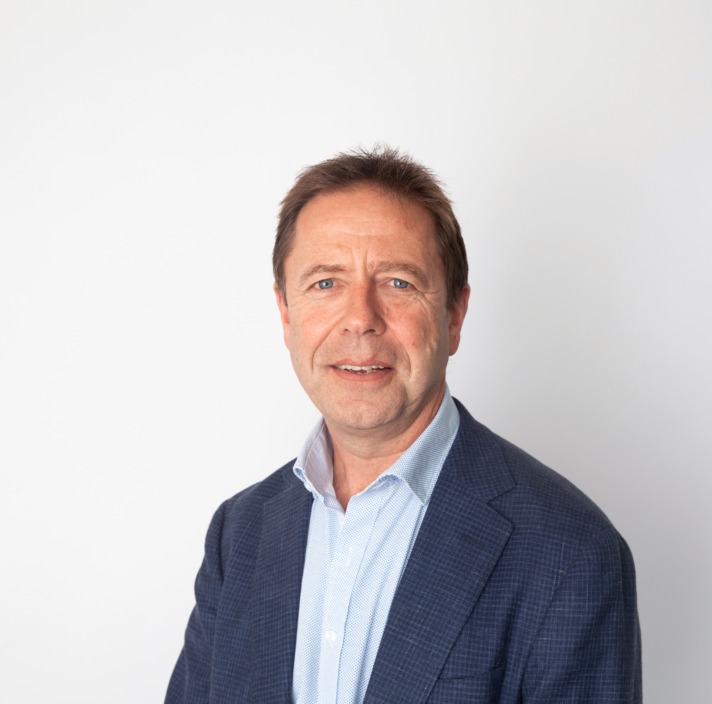 Chief Financial Officer
Rachel Knight
"Having started my career in corporate and big-4 accounting I quickly discovered a passion for being involved with for-purpose entities. It is incredibly rewarding working for Guide Dogs Victoria and being able to contribute to their mission.
Good governance and evidence-based decision making facilitates the delivery of our first choice services to our clients, donor and stakeholders, meaning that Guide Dogs Victoria will always remain a trusted partner."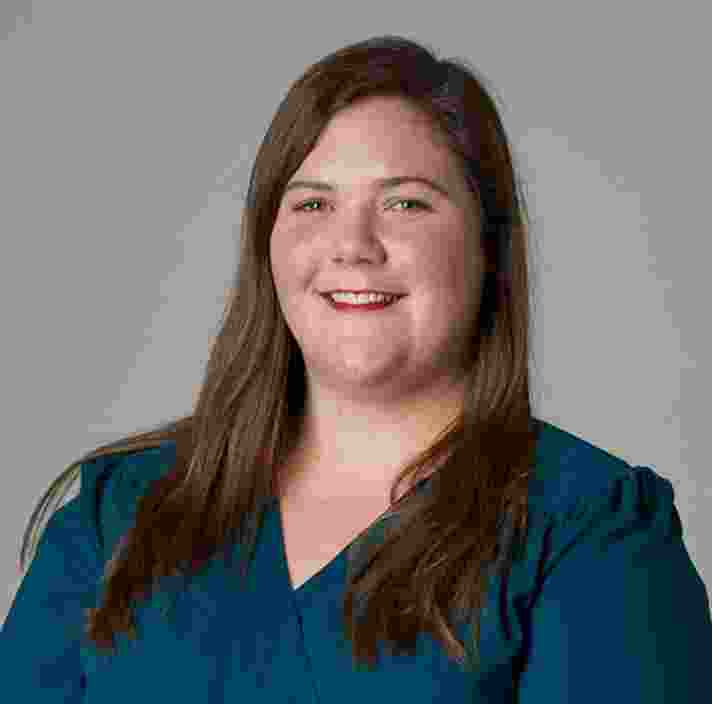 Head of Fundraising and Insights
Gary Bristow
"Everyone deserves the freedom to live the life of their choosing, regardless of their level of vision.
Every day I'm amazed at the generosity of our donors, incredible people with a passion for making a difference.
At Guide Dogs I feel privileged to connect donors to the joy of giving… because every gift, however big or small, helps our clients live their best lives."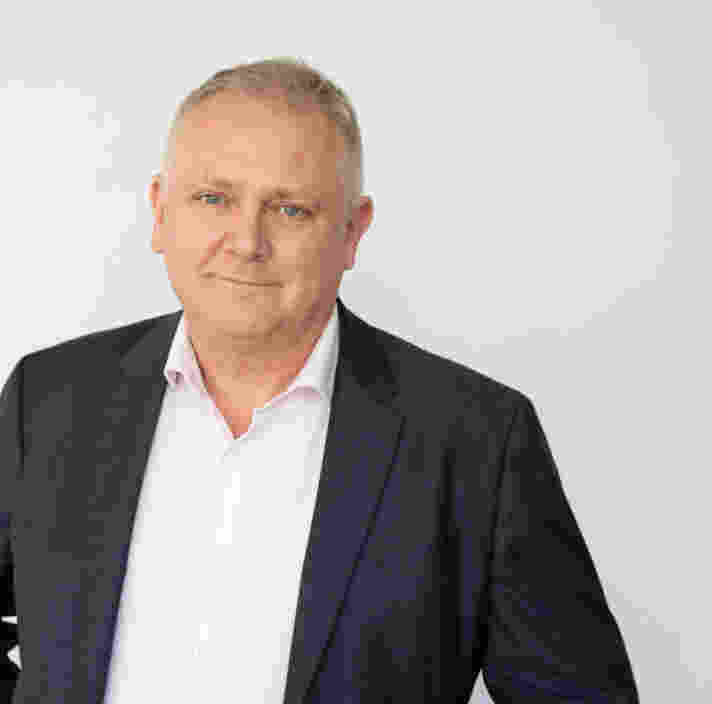 GM Client & Vision Services
Jaqui Bond
I am proud to work with an organisation so committed to its vision and mission.  We are in a unique position to support people with low vision or blindness across Victoria and with that comes great responsibility, especially as the environment continues to evolve in Australia. I aim to bring my history in allied health and disability services to build on the extraordinary experience of our teams, so people have access to services and opportunities to live the life they choose.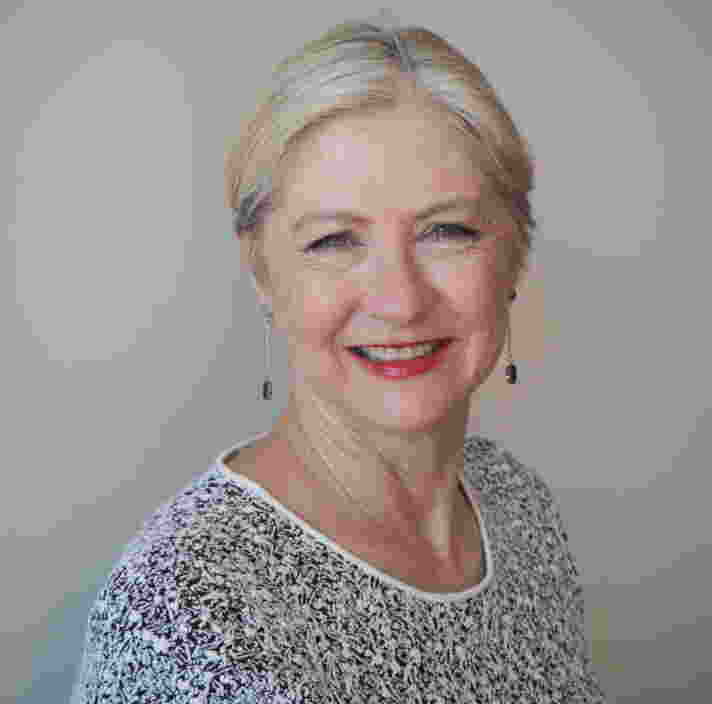 Executive Assistant to the Heads of Centre of Excellence
Leanne Herbert
Having held a successful career as administration business partner to senior executives within the global commercial world, I am beyond excited to be part of this iconic Australian charity where what we do every day has a clear direct path in supporting those with low vision or blindness. As Executive Assistant to the Centre of Excellence Executives, leading three integral business streams, I am immensely proud to be part of the success and longevity of Guide Dogs NSW/ACT. Not to mention the many moments of pure joy seeing a happily wagging furry tail every day!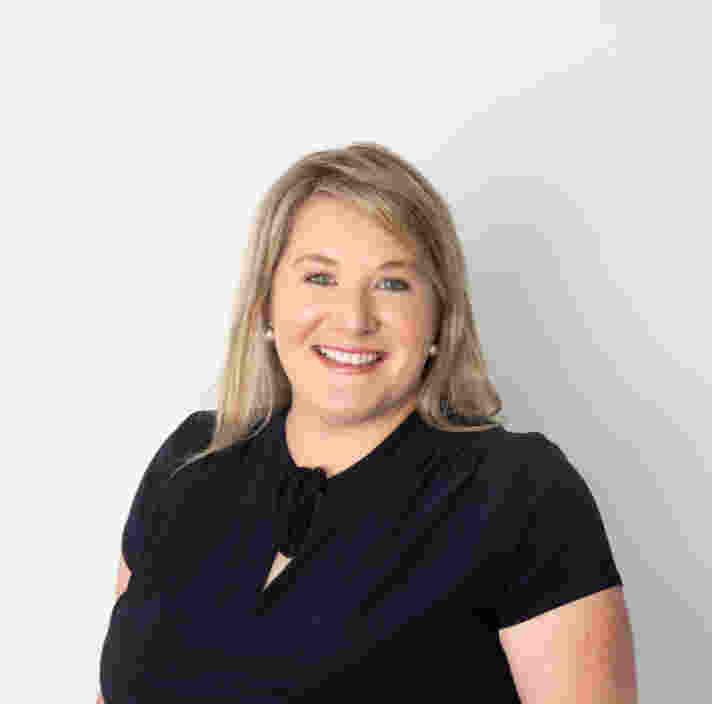 Executive Assistant
Hannah Dale