Executive Leadership Team
Leading our organisation forward.
Our Executive Leadership Team is responsible for implementing the strategy set by the Board. The Team ensures that performance goals are met and that our work and programs are undertaken efficiently, effectively and sustainably.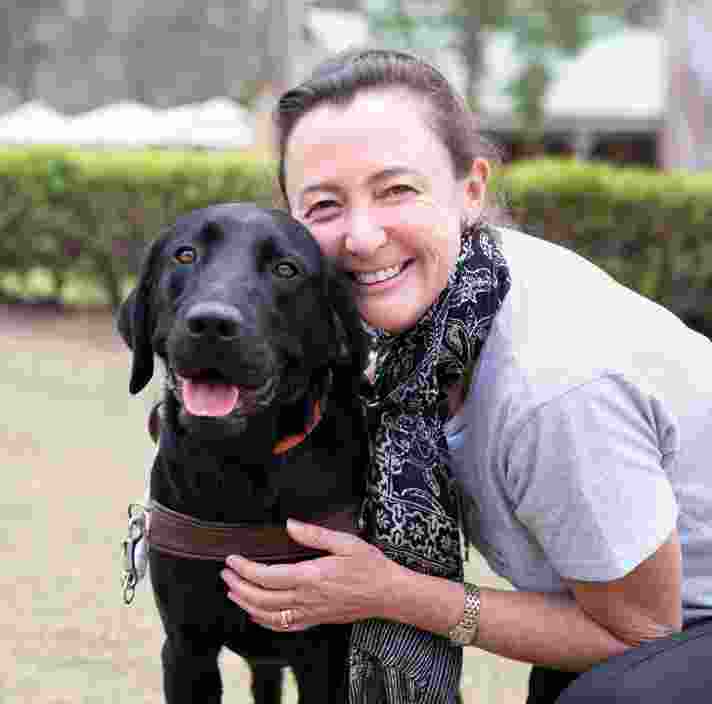 Chief Executive Officer
Karen Hayes AM DSJ (FAICD)
"To be presented with the opportunity to join one of Victoria's most iconic and trusted organisations was a dream come true for me. Add to that the chance to lead a talented team of committed and passionate people who do truly extraordinary work: it made the decision to join a very easy one.
The CEO role enables me to use my corporate skills, my not-for-profit experience and my community background to lead Guide Dogs Victoria through a process of significant change and challenge within the sector.
Building on a solid foundation, we are taking Guide Dogs Victoria into the next phase. As a result of the ageing population, our dedicated and talented team is "Taking the Lead": working to respond to a significant increase in the number of people with low vision who require our support."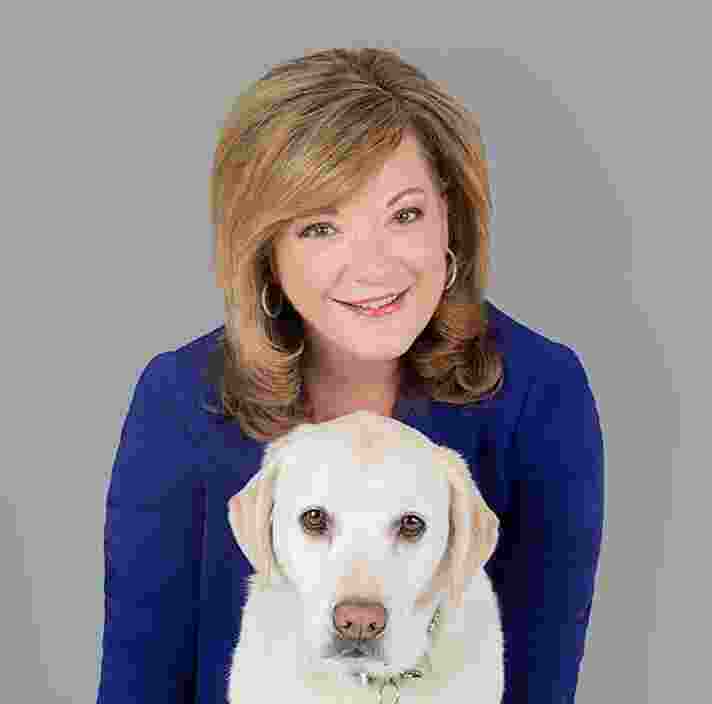 General Manager People & Culture
Joanna Stavrou
"Joining this team was an opportunity to get involved with transformational change, particularly in re-establishing the importance of the People and Culture aspect of such an iconic organisation.
I am very keen to work in an organisation that is both well-respected and delivers exceptional service. I'm passionate about using my broad skillset to make a positive contribution to such positive initiatives."
Head of Marketing & Communications
Charlie Spendlove
"It is a privilege to work for Guide Dogs Victoria and to promote the life changing services we provide. Every adult and child with low vision or blindness has the right to an equitable life, full of opportunity and community.
Seeing people achieve their goals in life and be part of their journey makes it easy to come to work each day."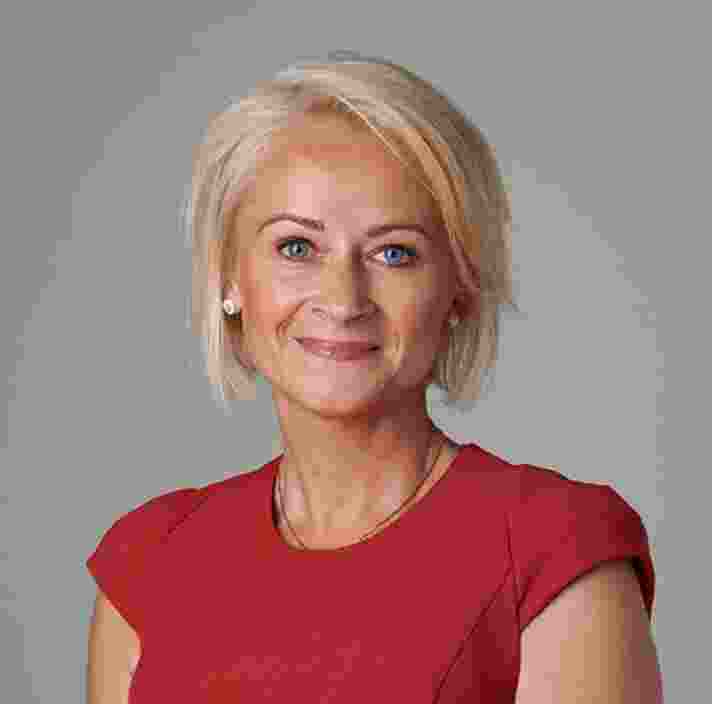 Head of Canine and Supply Chain Services
Paul Lemlin
"Most of my career has been in Operations and Supply Chain in the corporate sector and I am delighted to have joined the Guide Dogs team. I feel privileged to be part of such a trusted and highly respected organization and to work with a truly committed and enthusiastic team, all passionate about supporting our clients in maximizing their independence."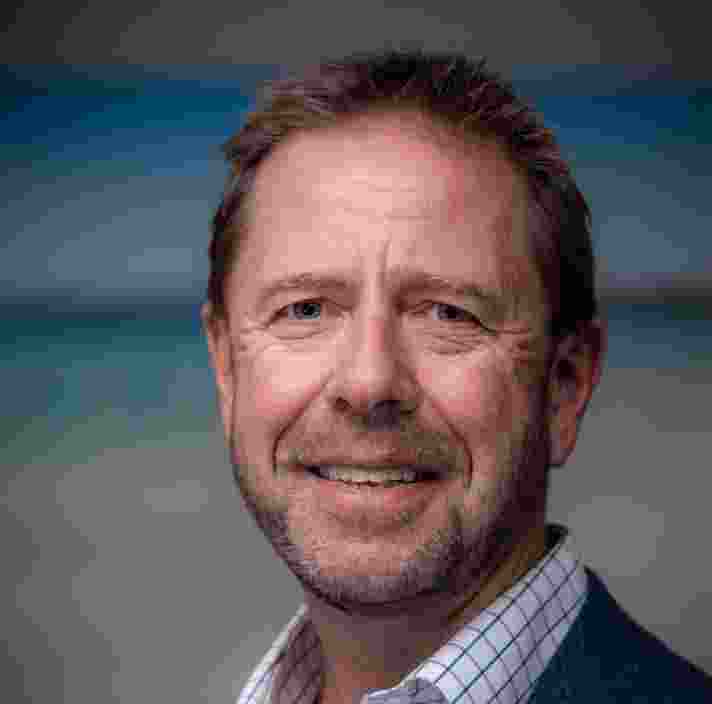 Chief Financial Officer
Rachel Knight
"Having started my career in corporate and big-4 accounting I quickly discovered a passion for being involved with for-purpose entities. It is incredibly rewarding working for Guide Dogs Victoria and being able to contribute to their mission.
Good governance and evidence-based decision making facilitates the delivery of our first choice services to our clients, donor and stakeholders, meaning that Guide Dogs Victoria will always remain a trusted partner."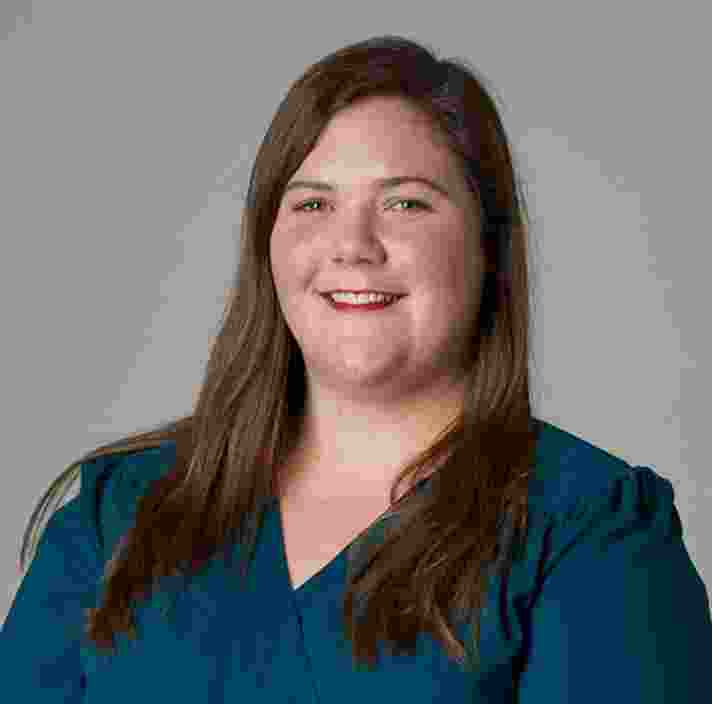 Head of Fundraising and Insights
Gary Bristow
"Everyone deserves the freedom to live the life of their choosing, regardless of their level of vision.
Every day I'm amazed at the generosity of our donors, incredible people with a passion for making a difference.
At Guide Dogs I feel privileged to connect donors to the joy of giving… because every gift, however big or small, helps our clients live their best lives."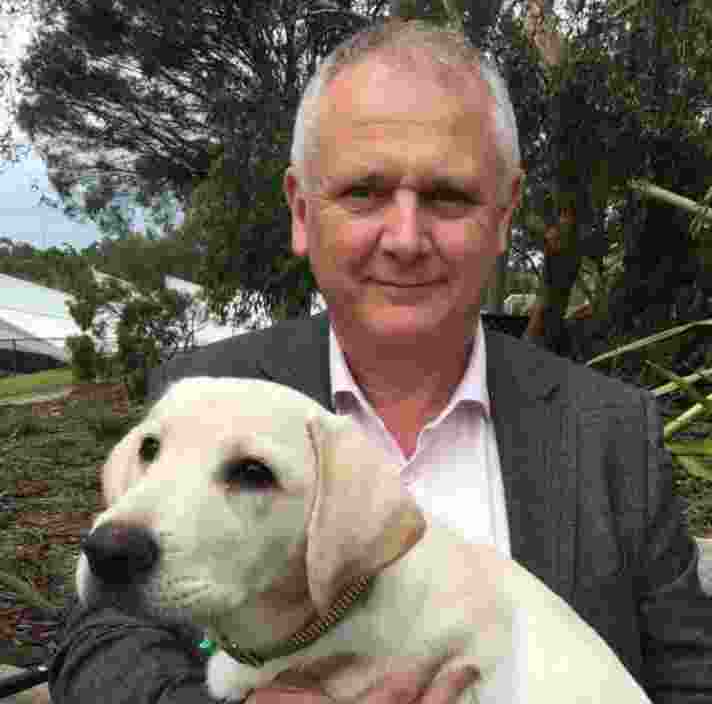 Executive Assistant
Hannah Dale