Executive Leadership Team
Leading our organisation forward.
Our Executive Leadership Team is responsible for implementing the strategy set by the Board. The Team ensures that performance goals are met and that our work and programs are undertaken efficiently, effectively and sustainably.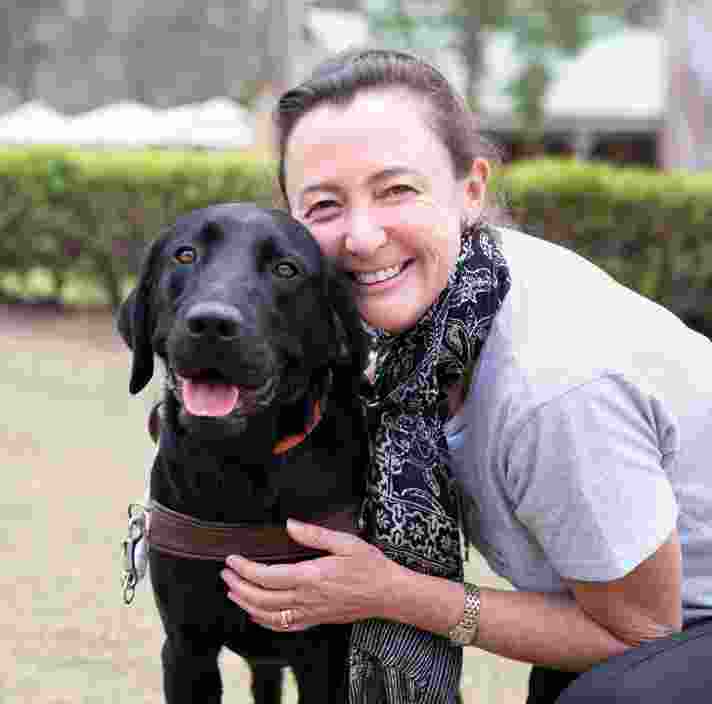 Chief Executive Officer
Nicky Long
Nicky Long joined Guide Dogs Victoria as CEO in April 2023 with an impressive track record in the disability and non-profit sectors. She brings experience and drive to lead Guide Dogs Victoria into the future, combined with a deep passion and commitment to empower people living with a disability.
Prior to commencing with Guide Dogs Victoria, Nicky was CEO of Expression Australia, and held roles in the healthcare, pharmaceutical and not for profit sectors  – including Inaugural CEO of Maddie Riewoldt's Vision and board positions with The Royal Women's Hospital Foundation, The Snowdome Foundation and Soap Aid.
Nicky is a current Board Member of the St Kilda Football Club Foundation and Independent Non-Executive Director of the Priceline Sisterhood Foundation.
Nicky is a member of 'Mentor Walks Australia', and a member of the mentor program at St Kilda Football Club for AFLW players. She was a finalist in the 2020 Telstra Business Women's Awards for Victoria – for purpose and social enterprise.
Nicky has a degree in Nursing, a Graduate Diploma in Marketing and a Masters of Business in Innovation and Leadership.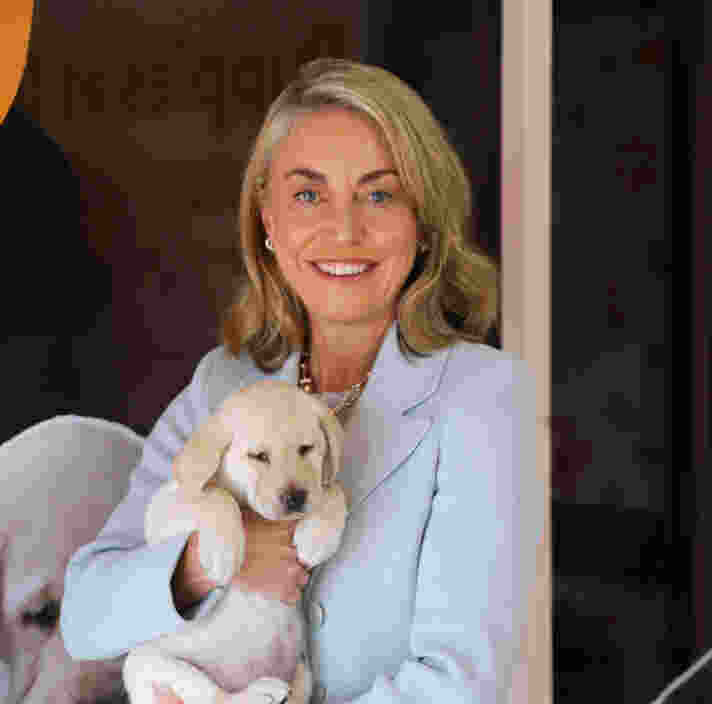 Chief Financial Officer
Penny Callaghan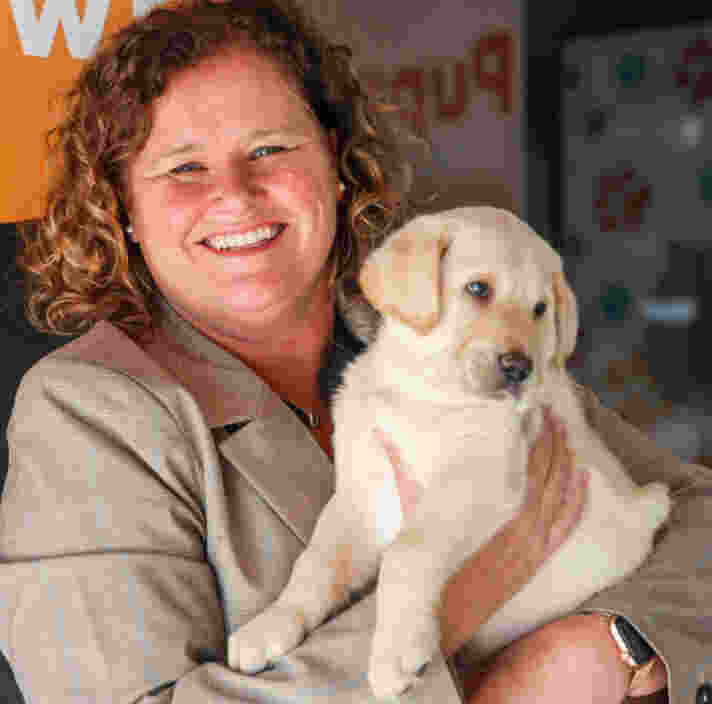 General Manager People and Culture
Joanna Stavrou
"Joining this team was an opportunity to get involved with transformational change, particularly in re-establishing the importance of the People and Culture aspect of such an iconic organisation.
I am very keen to work in an organisation that is both well-respected and delivers exceptional service. I'm passionate about using my broad skillset to make a positive contribution to such positive initiatives."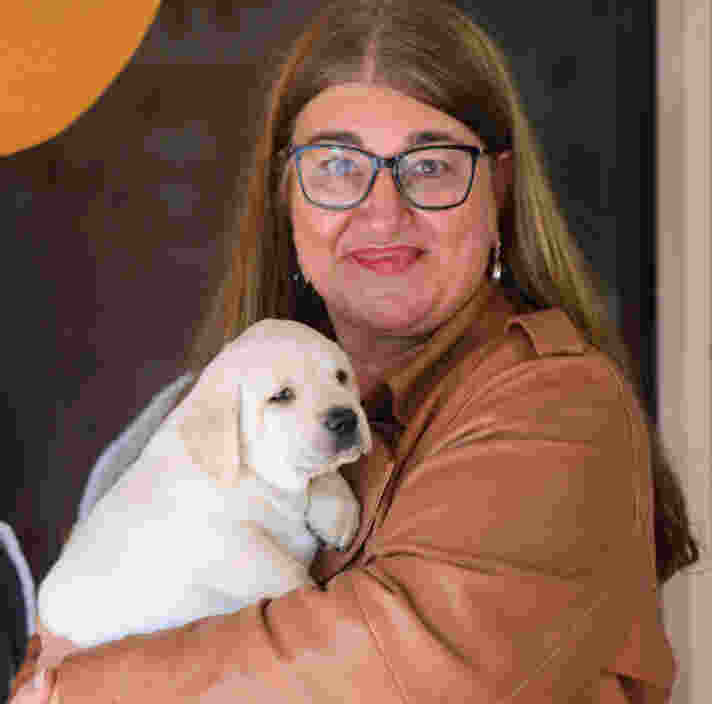 Chief Philanthropy and Fundraising Officer
Gary Bristow
"Everyone deserves the freedom to live the life of their choosing, regardless of their level of vision.
Every day I'm amazed at the generosity of our donors, incredible people with a passion for making a difference.
At Guide Dogs I feel privileged to connect donors to the joy of giving… because every gift, however big or small, helps our clients live their best lives."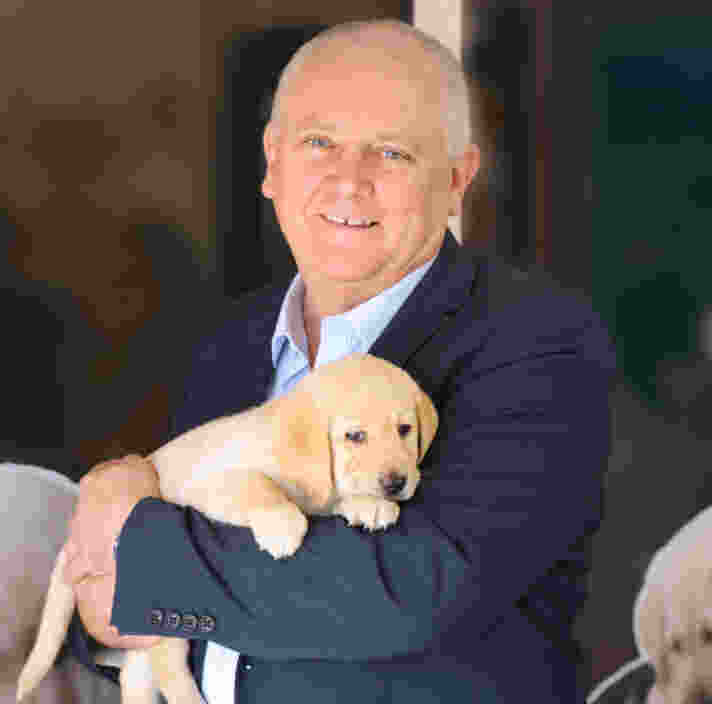 Chief Marketing Officer
Michael Apte
"For over 60 years Guide Dogs has been here to assist people with vision loss to live an independent life. It's an honour to work with our dedicated team as they continue to build awareness and provide support."
Michael has leadership experience in marketing and communications, continuous improvement and customer experience. He has worked in local and global roles, primarily in consumer technology and sensory impairment.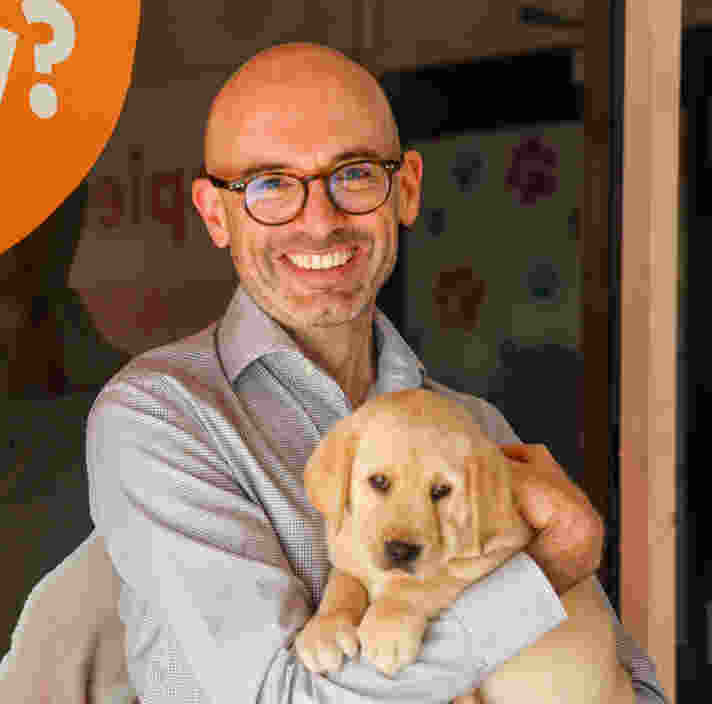 General Manager Dog and Vision Services
Dr. Russell Harrison
"Working with Guide Dogs is a unique opportunity to combine my passion for animal health and welfare and improving the lives of people through social connection, health and learning.
I am honoured to work with an amazing team that supports people to live life without limits."
Russell is an experienced Community Service professional with a background in veterinary medicine, disability services, and health and aged care.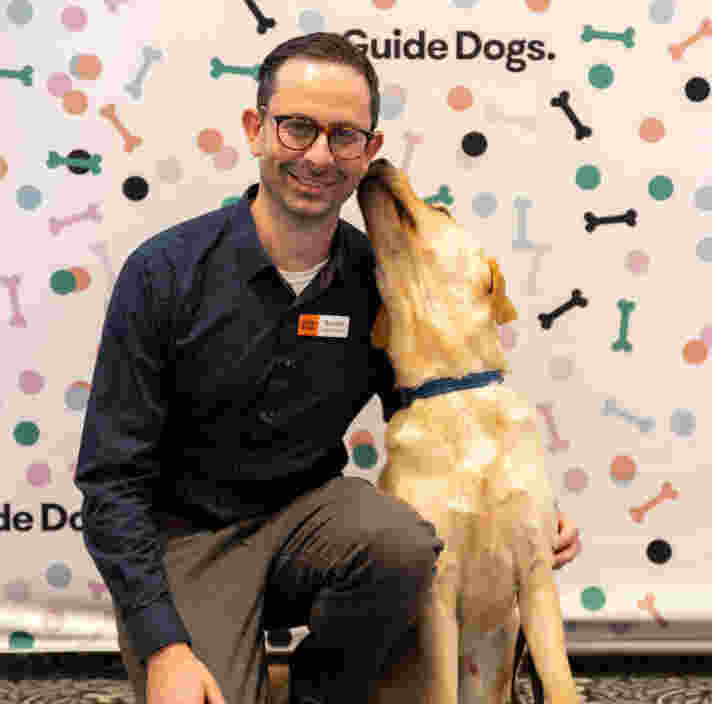 Project Manager - Campus Redevelopment
Catherine Curry-Hyde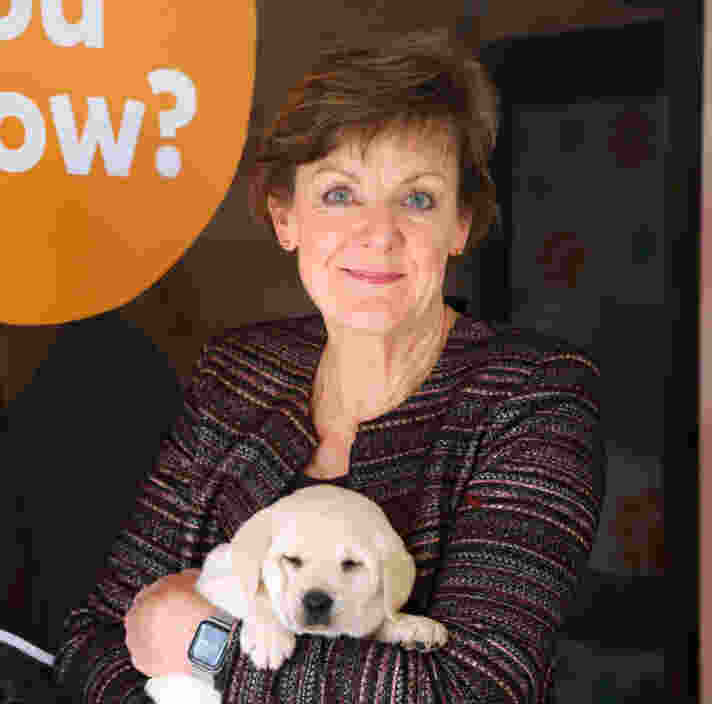 Executive Assistant to the CEO
Hannah Dale
"It is a true privilege to be play a part in the incredible work that Guide Dogs do in enabling a lifetime of independence for our Clients."
Hannah has extensive experience supporting Executives and Directors across global and local corporate and for purpose sectors.