The guiding principles of Guide Dogs Victoria
The guiding principles of Guide Dogs Victoria
Every person in our organisation shares a set of common values. These guiding principles inform the way we behave and interact, both with each other and the community.
Our values set the standard for our services, employees and volunteers. They are integral to our ongoing success and form the basis of our positive reputation.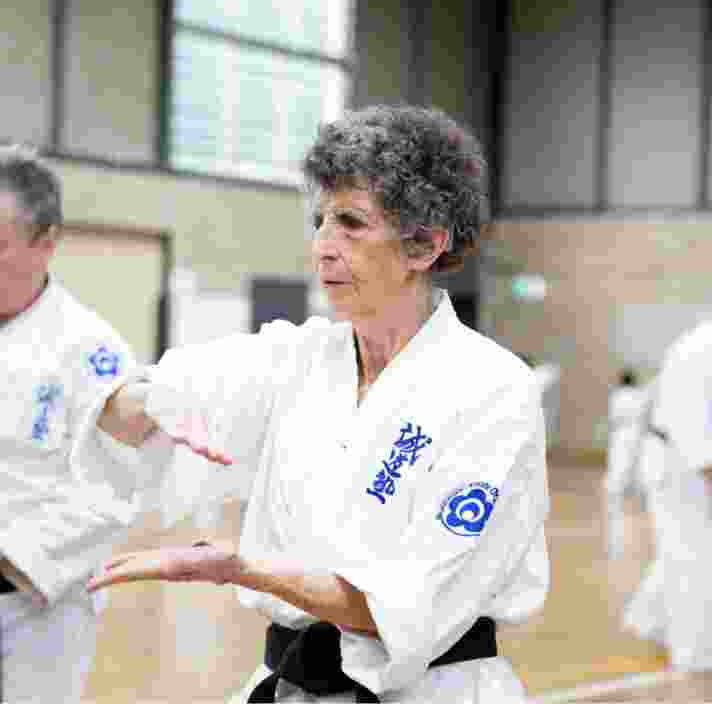 Our Purpose
Our Purpose
Life without limits.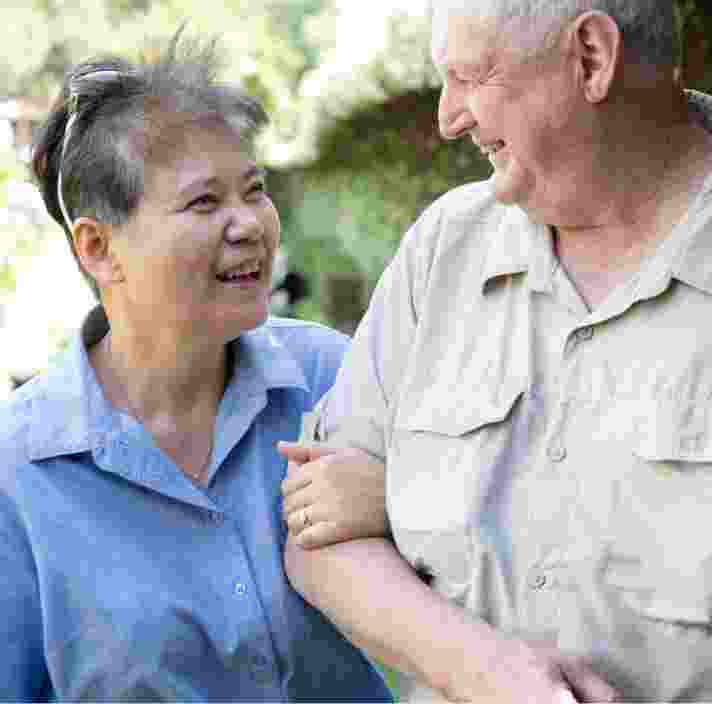 Our Values
Our Clients come first in everything we do.
While not an 'official' value, our core values are all underpinned by our focus and dedication towards those in our communities who need us the most.
Lead with head and heart.
Forever focused on our purpose and mission, we combine care and careful planning to deliver successes worth celebrating.
To demonstrate our commitment to living this value, we will:
Engage with passion and commitment to the purpose
Adapt our approach in response to new priorities
Gather information and data to make informed decisions
Celebrate others' successes and achievements
Never stop exploring.
We're fearlessly creative. We've always asked and answered the tough questions and if there's a better way, we'll find it.
To demonstrate our commitment to living this value, we will:
Respectfully question and challenge current practice
Reflect on our actions and on lessons learnt
Be curious and seek to understand the problem and offer a solution
Explore creative alternatives and opportunities for continuous improvement
Adopt new ways of doing things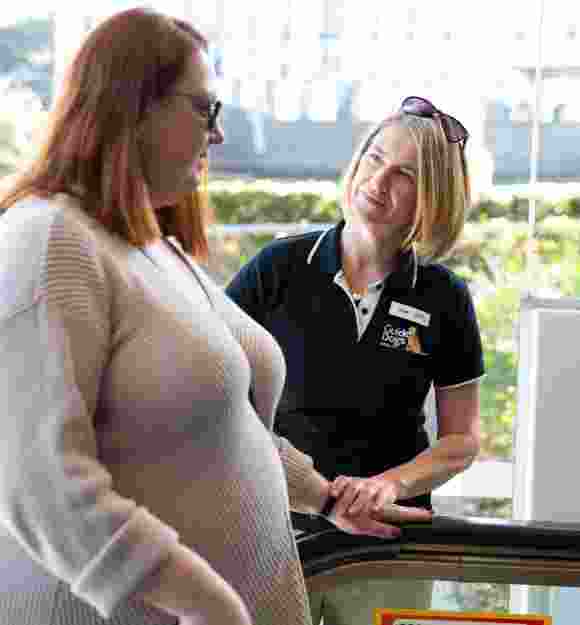 Walk the talk.
The buck stops with us. So we keep our word and keep going, no matter what.
To demonstrate our commitment to this value, we will:
Be accountable and empowered to take ownership of outcomes
Be proactive, resilient and persevere when things are difficult
Communicate respectfully, openly and honestly
Take action and deliver on our commitments
Lift each other.
From a guiding hand to a high five, we unleash and acknowledge everyone's potential.
To demonstrate our commitment to living this value, we will:
Partner with Client and stakeholders as equals
Be collaborative and develop relationships with other teams
Consider the perspective of Clients, donors, volunteers and staff in all decisions
Partner with others to create better Client outcomes