Financial assistance for early years
'Better Start for Children with Disability' is a funding initiative of the Australian Federal Government.
'Better Start for Children with Disability' is a funding initiative of the Australian Federal Government.
The program supports children from the age of birth to seven years, who have been diagnosed with a disability and need early intervention services from expert healthcare professionals.
Our Children's Mobility Service is an approved provider under Better Start.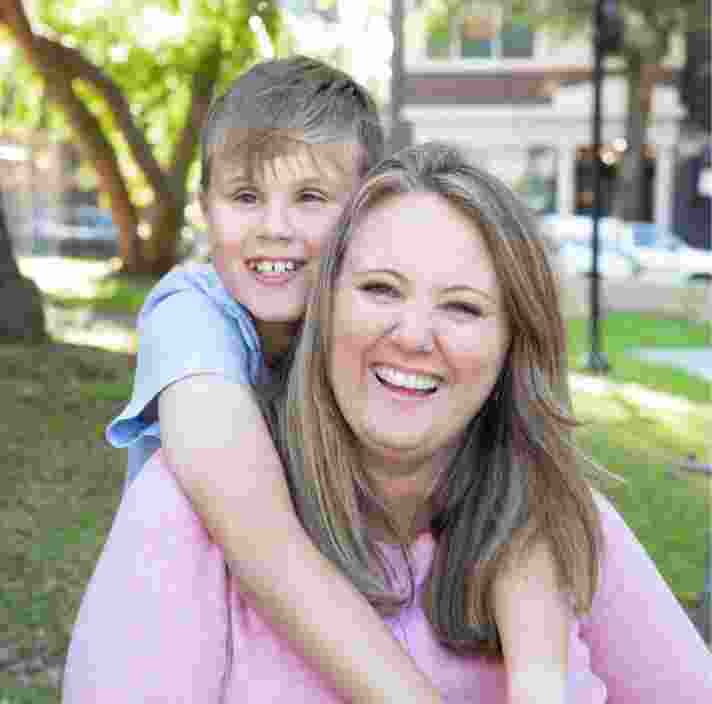 What services are available?
The early years of a child's life are essential, but particularly so for those with low vision or blindness. It is important that children develop the skills to learn from and understand their environment early on.
By learning strategies and gaining confidence in their abilities, children with low vision or blindness can lay the foundation for ongoing independence through life.
Our non-dog programs can:
Teach children to navigate their home and outdoor environment safely, and develop mental mapping processes (Orientation & Mobility).
Enable children to participate in everyday activities that involve fine and gross motor processes (Occupational Therapy).
Assess and assist with hearing issues in children with deafblindness (Audiology).
Support children as they transition into kindergarten and primary school (Educational inclusion support consultancy).
How can I register my child?
If your child is currently involved in any Children's Mobility Services, you can speak to your advisor for more information on Better Start.
New families who would like more information on Better Start support can call 9854 4444 or email cms@guidedogsvictoria.com.au.
If you are the parent or carer of a child who is eligible for Better Start, you can register for funding by contacting the Carers Victoria Registration and Information Service on 1800 242 636, or through the Better Start website.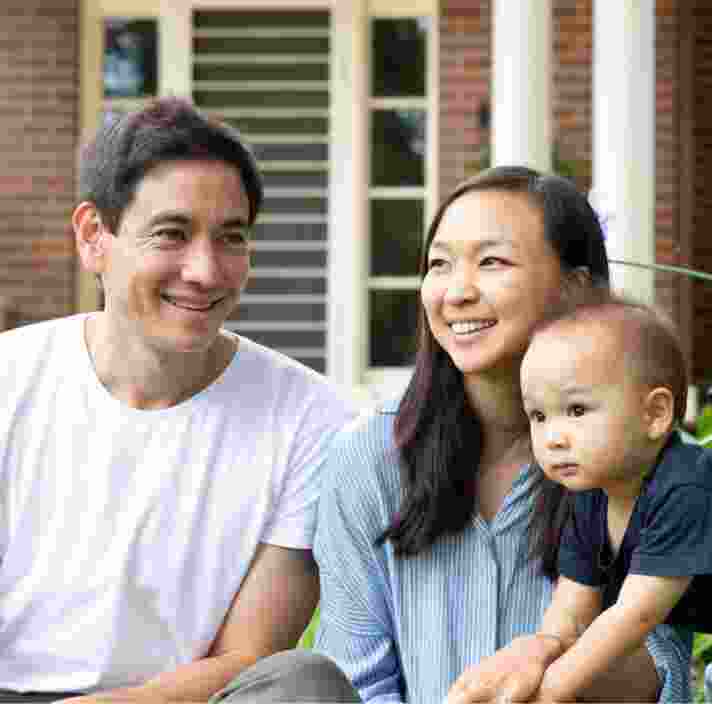 Better Start funding support
Frequently Asked Questions
A moderate or greater vision or hearing loss, including deaf blindness
Down Syndrome
Fragile X Syndrome
Prader Willi Syndrome
Williams Syndrome
Angelman Syndrome
Kabuki Syndrome
Smith-Magenis Syndrome
CHARGE Syndrome
Cornelia de Lange Syndrome
'Cri du Chat Syndrome
Microcephaly
Rett's Disorder
A child with a condition from the above list may also be eligible for Medicare rebates.
To access Better Start, your child must be deemed eligible for funding before they turn six. Any funding must be used before the child turns seven.
If your child is eligible for Better Start funding:
Your child is able to access up to $12,000 of early intervention funding until he or she turns seven. Up to $4,200 (35%) of this funding can be used to buy resources or equipment that supports the ongoing delivery of early intervention therapies.
No more than $6,000 can be spent in any one financial year (including up to $2,100 on resources/equipment per year).
If your child is eligible for NDIS funding then their Better Start funding will transition into the NDIS. The Government has committed that no person should be worse off under NDIS, and in our experience children can gain far more supports under NDIS than just Better Start. Even children who don't have a permanent disability will be considered for the NDIS if early intervention can make a difference to reduce the impact of their condition on their life. Read more.
Better Start is funded by the Australian Government Department of Social Services (DSS). Carers Australia manages the Better Start Registration for the DSS. To find out more about Better Start, including how to make an appointment with the Registration and Information Service, call 1800 242 636 or email: betterstart@carersvictoria.org.au.
Download the official Better Start information brochures: